Transgender Students Face Higher Rates of Substance Abuse, Study Finds
Last Updated: Friday, September 1, 2017
(
NBC News
, August 30) Transgender teens were 2.5 times more likely than non-transgender teens to use
cocaine
and
methamphetamines
during their lifetime, according to a new study.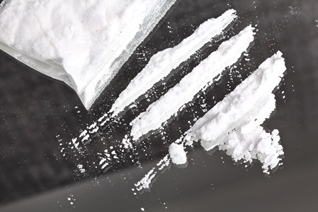 The study also found that transgender students were twice as likely to report misusing pain prescriptions.
 
The findings are from an analysis of the 2013-2015 California Health Kids Survey. Students from elementary through high school took the survey that looked at drug and alcohol use among 4,778 transgender students and 630,200 non-transgender students.
 
Simply being transgender doesn't make one more likely to do drugs, according to the study's lead author Kris T. De Pedro.
 
"When it comes to transgender teens, it's the transphobia that impacts [their drug use], not being transgender," De Pedro said. 
Read more.