News & Media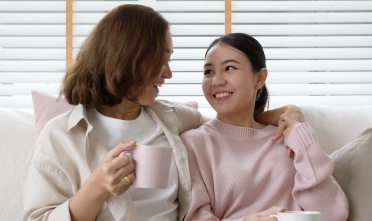 With the holiday season upon us, many teens will be spending time with family. Get tips on how to check up on their health and have important conversations about drug use.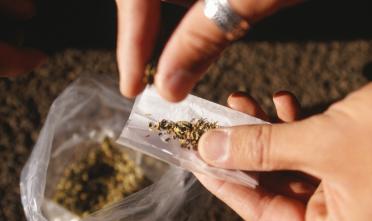 Older adults who don't smoke tobacco but do use marijuana were at higher risk of both heart attack and stroke when hospitalized, while people who use marijuana daily were 34% more likely to develop heart failure.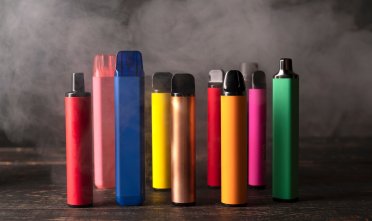 School safety experts are warning students, families, and educators against vape pens disguised as everyday school supplies after a device disguised as a highlighter went viral on social media.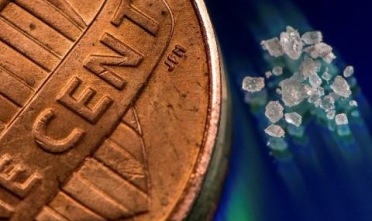 As students head back to school, advocates for drug awareness are urging parents to be aware of the ongoing fentanyl epidemic.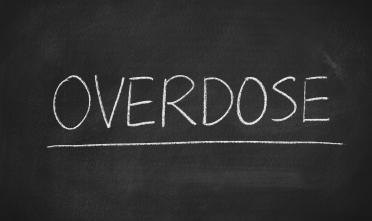 (Associated Press, November 18) For the first time ever, drug overdose deaths in the U.S. surpassed 100,000 during a 12-month period.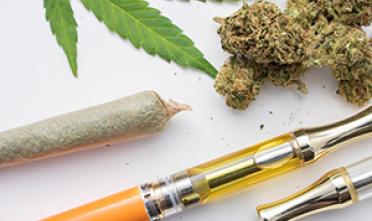 (Chicago Sun-Times, March 5) Among U.S. teens, vaping (the use of e-cigarettes) continues to be very popular.  Dabbing – using an e-cigarette to ingest marijuana concentrates – is also gaining in popularity.