Medications in Your Home
Last Updated: Friday, October 26, 2018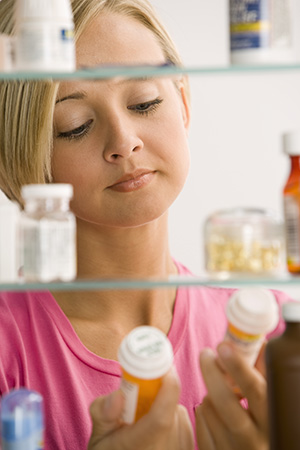 Prescription and over- the-counter medications are legal products that should be used only as directed. 
Unfortunately, many teens are using them to get high. According to a national survey, 16.8 percent of high school students took a prescription drug without a doctor's prescription one or more times during their life. (Source: Youth Risk Behavior Survey, CDC, 2015)
Prescription Drug Misuse
A prescription drug is a drug that is available only with authorization from a healthcare practitioner or a pharmacist. The most misused prescription drugs fall under three categories: 
Opioids
Medications that relieve pain such as Vicodin®, OxyContin®, or codeine.
Depressants
Substances that can slow brain activity such as benzodiazepines used to relieve anxiety or help someone sleep, like Valium® or Xanax®.
Stimulants 
Substances that increase attention and alertness and are used for treating attention deficit hyperactivity disorder (ADHD), such as Adderall® or Ritalin®.
Over-the-Counter (OTC) Medications 
Over-the-counter (OTC) medicines are drugs you can buy without a prescription. They are safe and effective when you follow the directions on the label and as directed by your health care professional. 
See photos of various prescription medication below: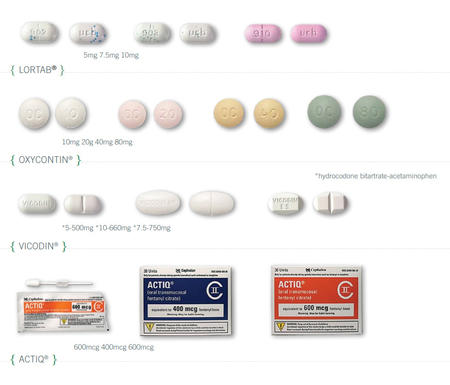 Narcotics
(Pictured: Lortab®, Oxycontin®, Vicodin®, Actiq®)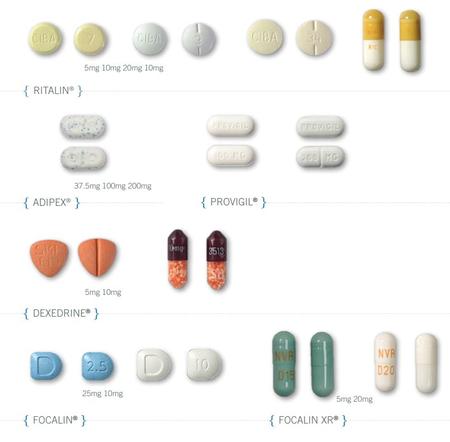 Stimulants
(Pictured: Ritalin®, Adipex®, Dexedrine®, Focalin®)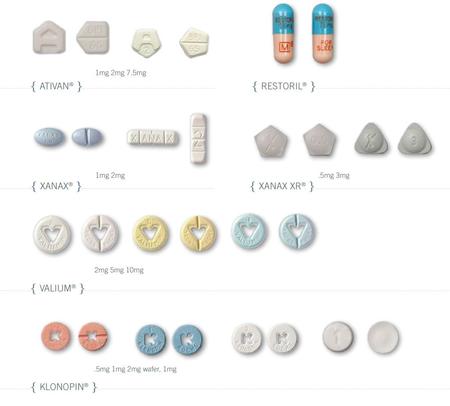 Depressants
(Pictured: Ativan®, Restoril®, Xanax®, Xanax XR®, Valium®)