School Failure
Last Updated: Friday, September 16, 2016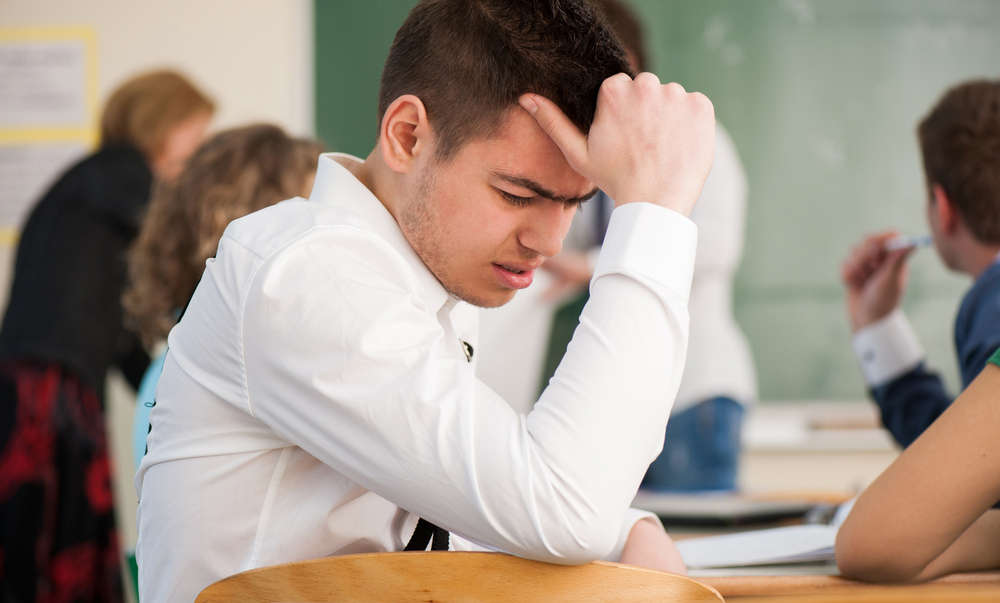 The associations between substance use, academic failure and dropout are strong and well recognized among researchers and educators who study adolescent substance use.
Adolescents who are at risk for academic failure or have dropped out of school are likely to have substance use problems with other negative behaviors. If these problems are not addressed, these adolescents are at high risk for costly long-term issues including unemployment, crime and poor health.
Dupont, R.L.; Caldeira, K. M.; DuPont, H. S.; Vincent, K. B.; Shea, C.L., & Arria, A.M. (2013); America's Dropout Crisis: The Unrecognized Connection to Adolescent Substance Use. Rockville, MD: Institute for Behavior and Health, Inc. Available at www.ibhinc.org, www.PreventTeenDrugUse.org.