What You Should Know About Marijuana Concentrates/ Honey Butane Oil
Last Updated: Monday, April 3, 2017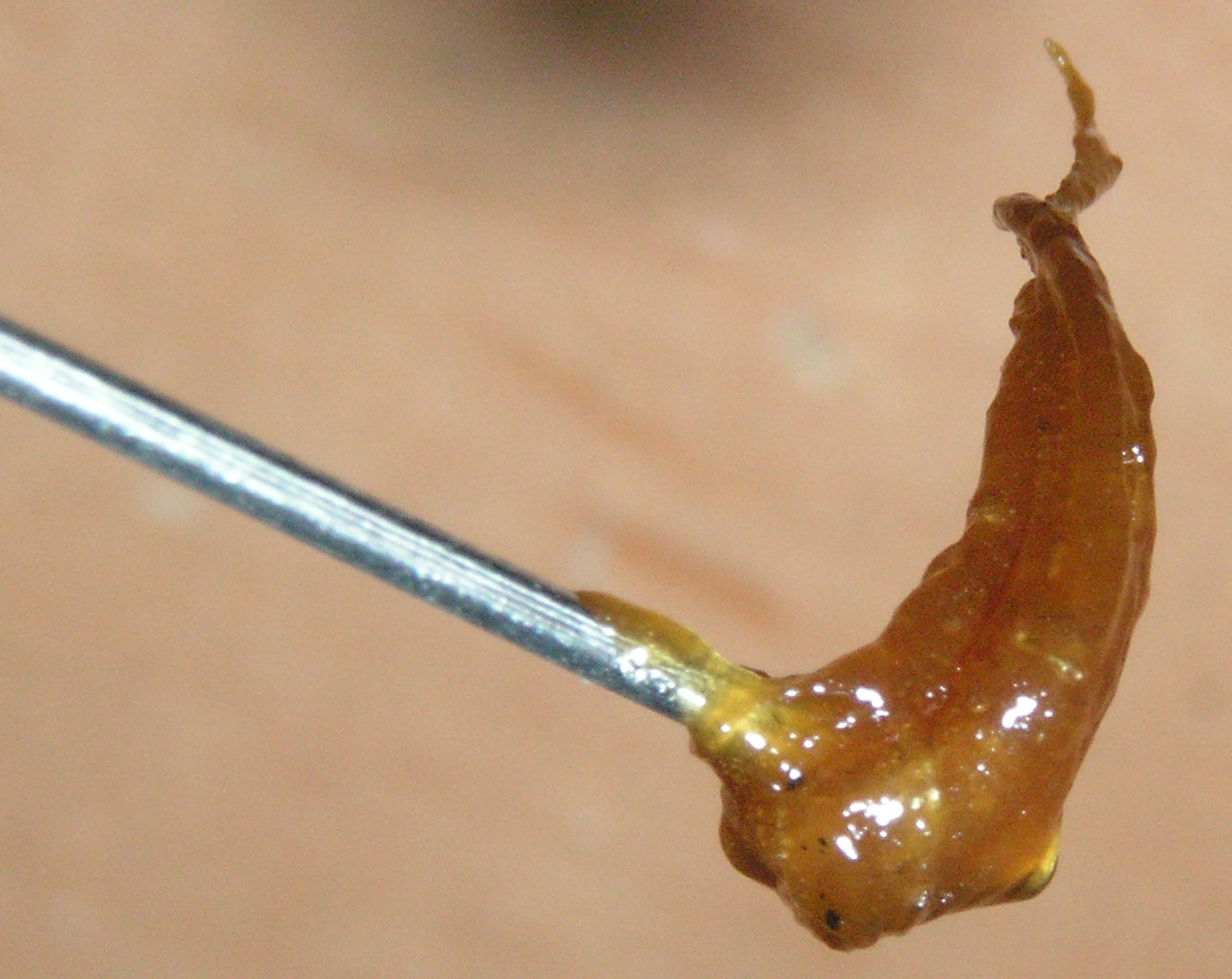 What are Marijuana Concentrates or THC Concentrates? A marijuana concentrate is a powerful substance that may look like honey or butter. It is made by extracting THC from marijuana. THC (tetrahydrocannabinol) is the psychoactive chemical in marijuana that produces the "high" feeling users seek. Some marijuana concentrates contain 40 to 80 percent THC. Regular marijuana contains THC levels of 15 to 20%.
What are the street names? Butane Hash Oil (BHO), Honey Oil, Wax, 710, THC Extractions, Budder, Dabs.
How is it made? One popular extraction method uses butane, a highly flammable solvent, which is put through an extraction tube filed with finely ground marijuana. The residue is a mixture of very concentrated THC and butane. The butane evaporates leaving a sticky liquid known as "wax" or "dab." This extraction method is dangerous because butane is a very explosive substance. Law enforcement personnel report explosions in houses, apartment buildings and other locations where persons attempted the extraction. Persons with serious burns have gone to hospitals.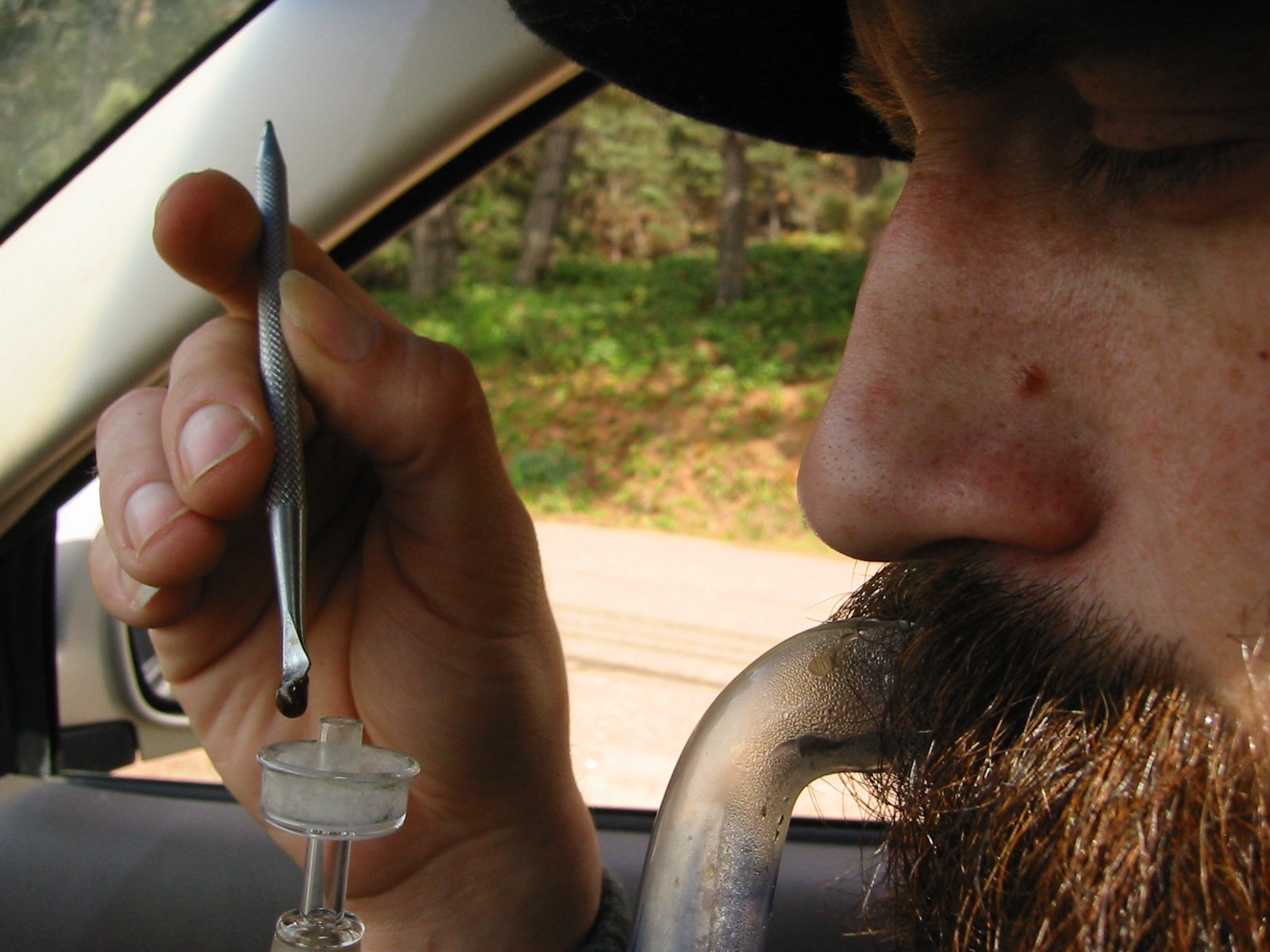 How is it used? The "wax" is used with vaporizers or e-cigarettes or heated in a glass bong. Users prefer using e-cigarettes or vaporizers because it is smokeless, odorless, and easy to hide.  
What are the Effects of Using Marijuana Concentrates? Marijuana concentrates have a much higher level of THC. The effects of using may be more severe, both psychologically and physically. 
For more information, see the downloadable pamphlet on marijuana concentrates. 
(photo by DJ Colonel Corn. Image license through Creative Commons.)