News & Media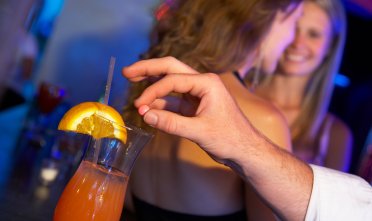 Experts discuss the ways to tell if a person has been drugged and what to do if you suspect it's happened.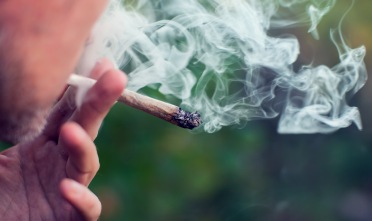 (Partnership to End Addiction) Monday began National Drug and Alcohol Facts Week (NDAFW) – started by the National Institute on Drug Abuse (NIDA), it inspires meaningful conversations around youth substance use. We are honored to partner with NIDA to share facts around topics that are often steeped in misinformation and stigma.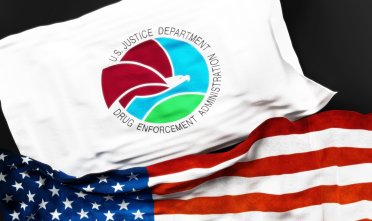 WASHINGTON – The U.S. Drug Enforcement Administration is warning the American public of a sharp increase in the trafficking of fentanyl mixed with xylazine. Xylazine, also known as "Tranq," is a powerful sedative that the U.S. Food and Drug Administration has approved for veterinary use.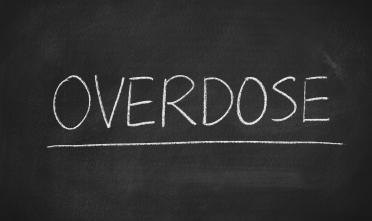 (Associated Press, November 18) For the first time ever, drug overdose deaths in the U.S. surpassed 100,000 during a 12-month period.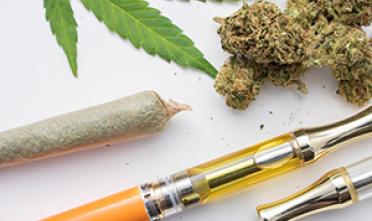 (Chicago Sun-Times, March 5) Among U.S. teens, vaping (the use of e-cigarettes) continues to be very popular.  Dabbing – using an e-cigarette to ingest marijuana concentrates – is also gaining in popularity.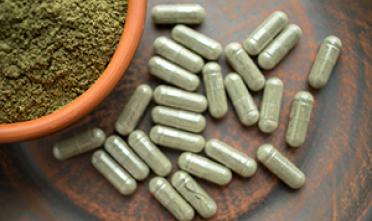 ​(Health Day News, February 21) U.S. poison control centers are seeing an increase in calls related to the herbal substance kratom.