News & Media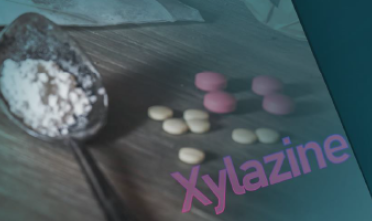 Xylazine – often called "tranq" – is a drug adulterant that DEA has detected in a growing number of overdose deaths, despite the FDA authorizing it only for veterinary use.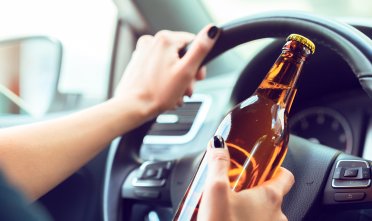 December is National Impaired Driving Prevention Month. Check out these resources from DEA and the Substance Abuse and Mental Health Services Administration (SAMHSA) to learn how best to protect your kids.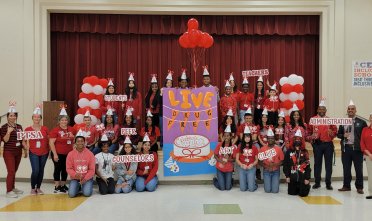 The National Family Partnership and the DEA have announced the winners of the 2022 Red Ribbon Week Photo Contest!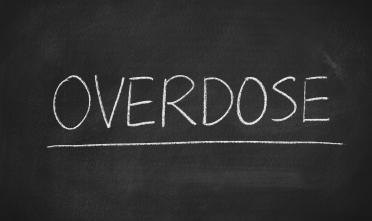 (Associated Press, November 18) For the first time ever, drug overdose deaths in the U.S. surpassed 100,000 during a 12-month period.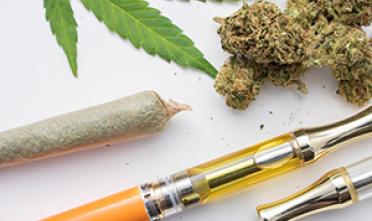 (Chicago Sun-Times, March 5) Among U.S. teens, vaping (the use of e-cigarettes) continues to be very popular.  Dabbing – using an e-cigarette to ingest marijuana concentrates – is also gaining in popularity.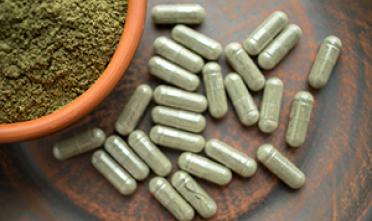 ​(Health Day News, February 21) U.S. poison control centers are seeing an increase in calls related to the herbal substance kratom.