News & Media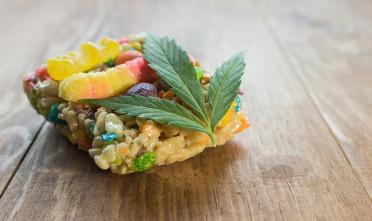 (Health Day) With changing marijuana laws across the nation, the use of food laced with marijuana's main active ingredient, THC, has increased in recent years. Unfortunately, the number of children accidentally ingesting these edibles has also gone up.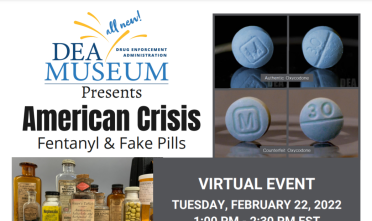 On February 22 at 1:00 pm EST, the DEA Museum will host a live panel discussion about fentanyl and fake pills in the American mainstream.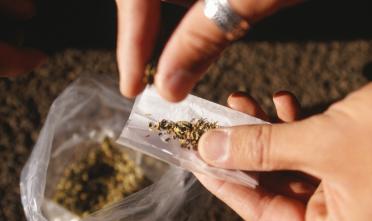 (NBC News) The negative effects of marijuana use continue even after the user is no longer "high," according to new research.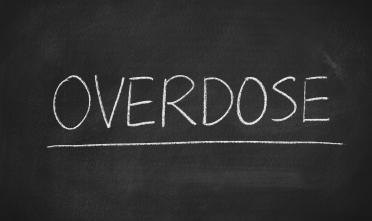 (Associated Press, November 18) For the first time ever, drug overdose deaths in the U.S. surpassed 100,000 during a 12-month period.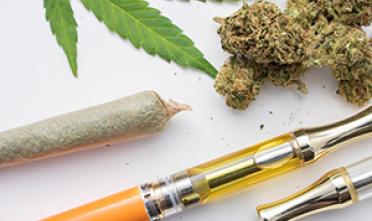 (Chicago Sun-Times, March 5) Among U.S. teens, vaping (the use of e-cigarettes) continues to be very popular.  Dabbing – using an e-cigarette to ingest marijuana concentrates – is also gaining in popularity.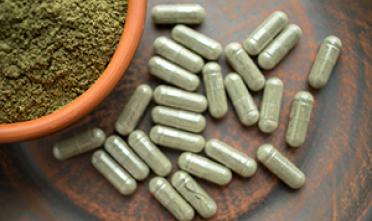 ​(Health Day News, February 21) U.S. poison control centers are seeing an increase in calls related to the herbal substance kratom.