News & Media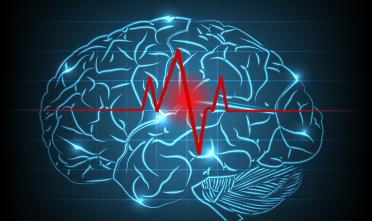 (HealthDay News) Marijuana users may be more likely to develop complications from a severe type of stroke, according to a new study.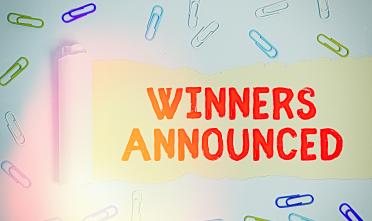 For the first time ever, contest organizers awarded first and second place prizes.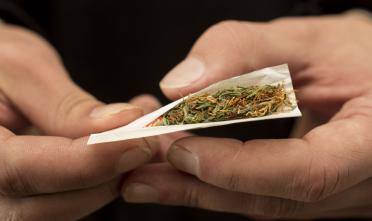 (Health Day News) According to new study, the chemicals in marijuana — THC, cannabidiol (CBD), and cannabinol (CBN) — can have a negative impact on other medications a person is taking.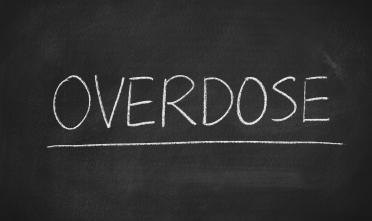 (Associated Press, November 18) For the first time ever, drug overdose deaths in the U.S. surpassed 100,000 during a 12-month period.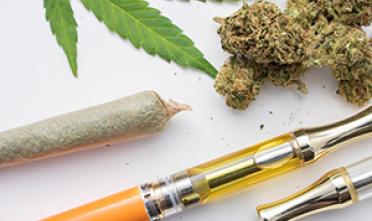 (Chicago Sun-Times, March 5) Among U.S. teens, vaping (the use of e-cigarettes) continues to be very popular.  Dabbing – using an e-cigarette to ingest marijuana concentrates – is also gaining in popularity.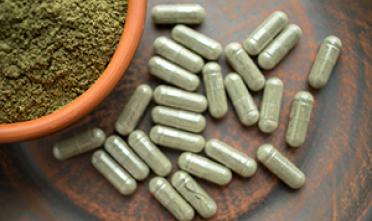 ​(Health Day News, February 21) U.S. poison control centers are seeing an increase in calls related to the herbal substance kratom.