National Prescription Drug Take Back Day (POSTPONED)
Last Updated: Saturday, March 28, 2020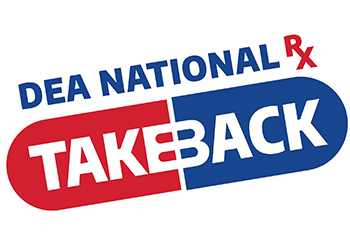 The DEA Prescription Drug Take Back Day originally scheduled for April 25, 2020 has been postponed due to the ongoing coronavirus (COVID-19) pandemic. It will be rescheduled for a date shortly after the health crisis recedes and national emergency guidelines are lifted. Read more here.
If you're looking for safe drug disposal options, you are encouraged to visit the DEA Diversion Control Division locator page to find a year-round collection site near you.
Take Back Day Background
National Take Back Day is a safe, convenient, and responsible way to dispose of unused or expired prescription drugs. 
The October 2019 Take Back Day brought in 882,919 pounds (almost 442 tons) of unused or expired prescription medication and vape devices. 
This brings the total amount of prescription drugs collected by DEA since the fall of 2010 to nearly 12.7 million pounds​. Read more about the most recent Take Back Day totals here.
Check DEA's official Take Back Day website for more information and to find year-round collection sites near you.
 
Quiz: Test your knowledge on proper drug disposal.
Press Release: DEA to accept electronic vaping devices and cartridges as part of National Prescription Drug Take Back Day
 
---
See Related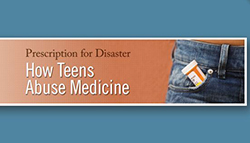 Learn more about the dangers of prescription medications and teens by reading Prescription for Disaster: How Teens Abuse Medicine.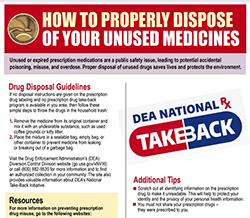 Learn how to properly dispose of prescription medication. 
---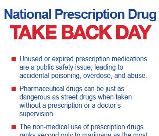 Check out these 'Take Back' day pamphlets in English and in Spanish.