The school year can be really stressful for teens. Whether they're getting adjusted to a new school (or, now, all-day online classes) or trying to balance their assignments with their social life, the pressure can become overwhelming.  
Unfortunately, some young people turn to unhealthy ways to deal with stress— like abusing stimulants and other drugs. According to a DrugFree.org article, stress damages the brain, causing your teen to be more vulnerable to drug addiction. These are seven healthy, drug-free ways your teen can destress.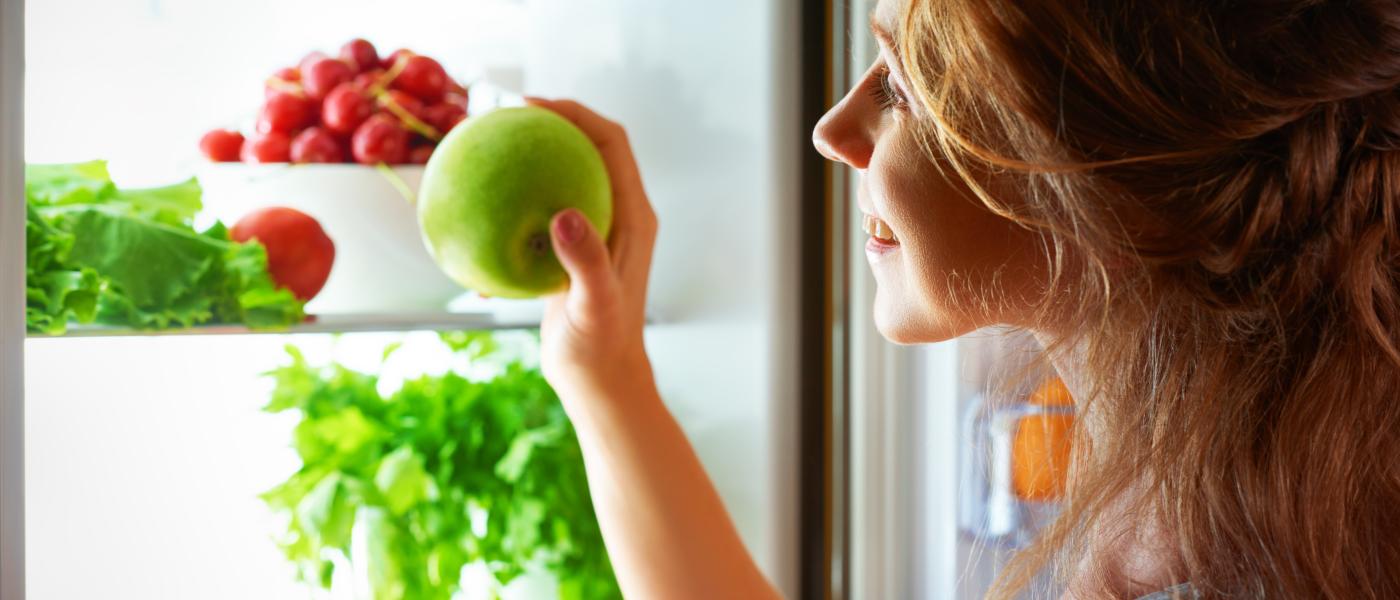 Fill the Fridge with Good Food
What you eat plays a major role in how your body reacts to stress. Leafy greens, oranges, salmon and dark chocolate are just a few foods that are known to help boost the mood and lessen stress.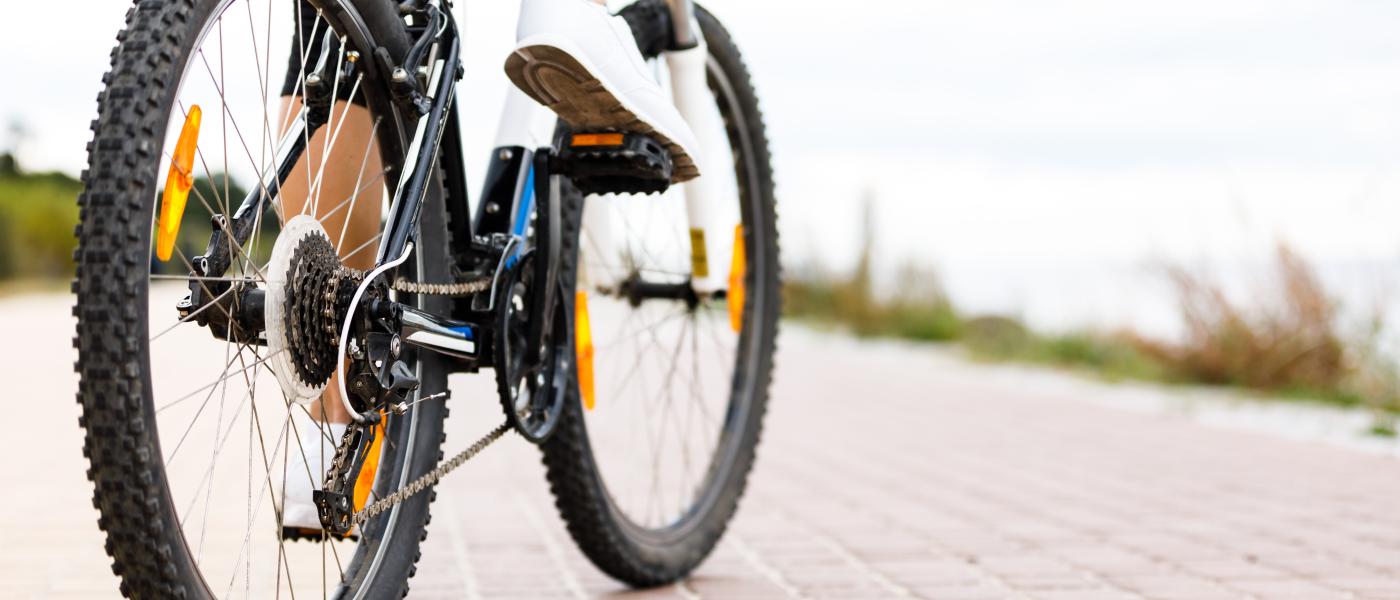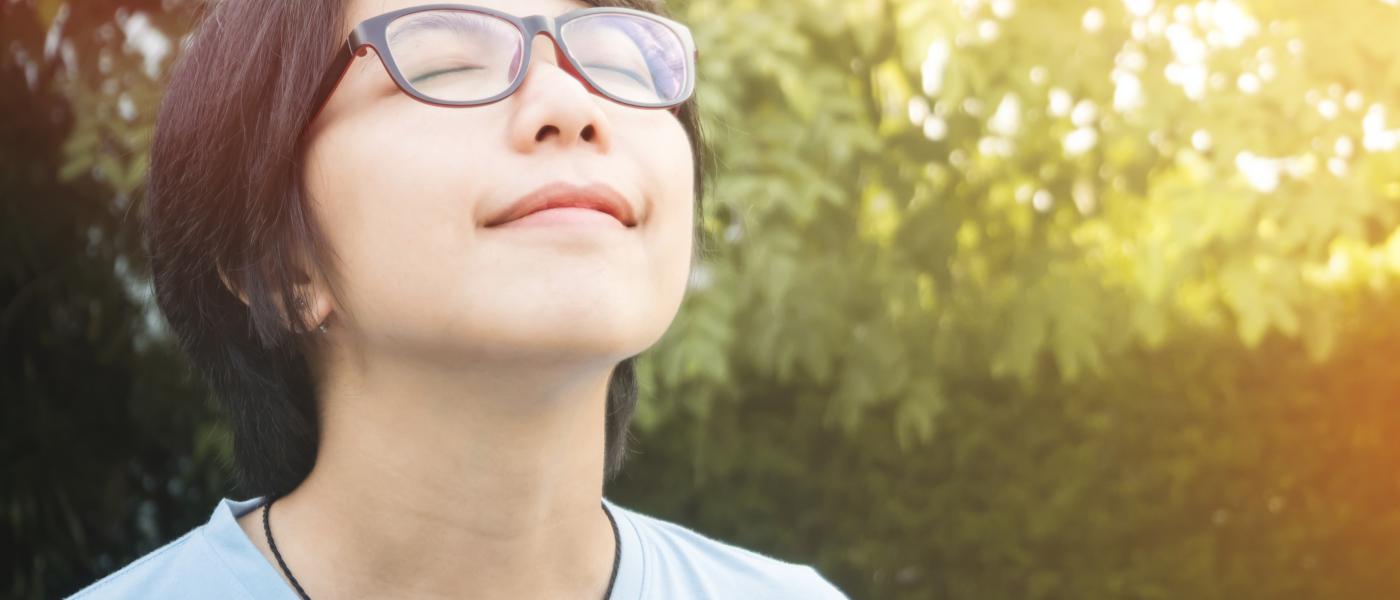 Encourage Breaks
In between all of the madness, your teen may need to take a quick moment for themselves. Meditation, even for a short period of time, is one of the top ways your busy teen can calm his or her mind during very active days. Mindful meditation can also improve the brain and help reduce anxiety.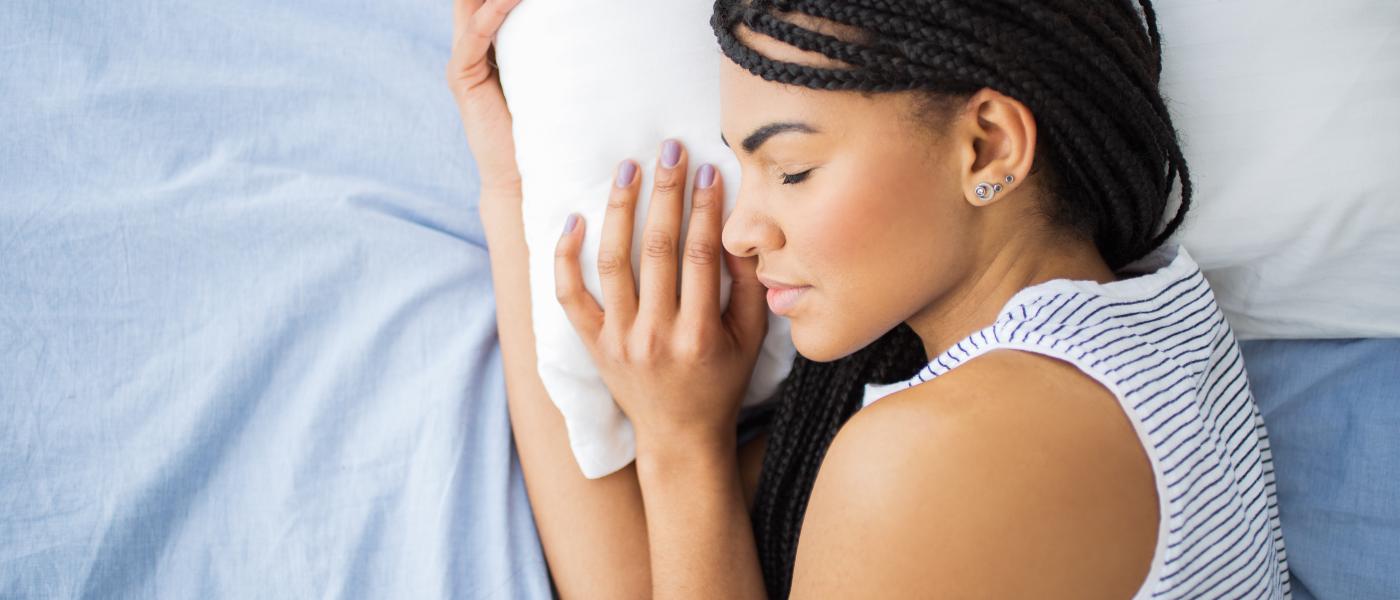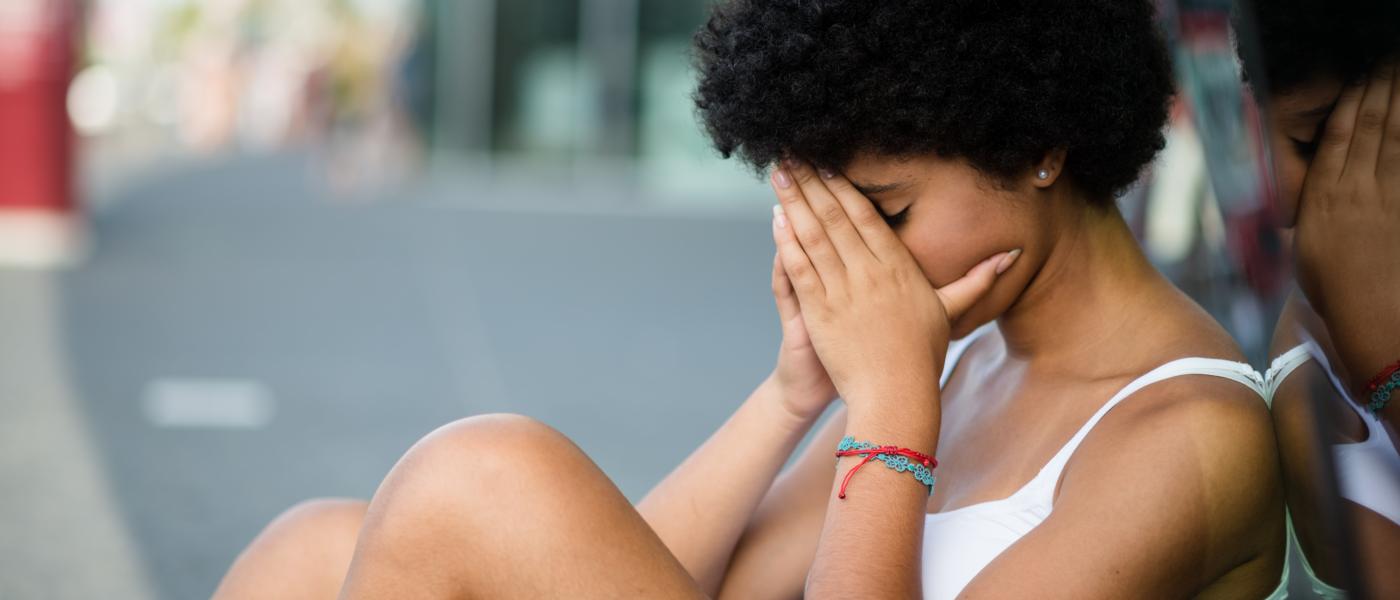 Help Them Scale it Back
Whether it's because of a fear of missing out, a desire to pad their college applications, or peer pressure, being too busy isn't healthy and often leads to stress. Help your teen to cut down their activity list to only include the things that are the most important or enjoyable to them.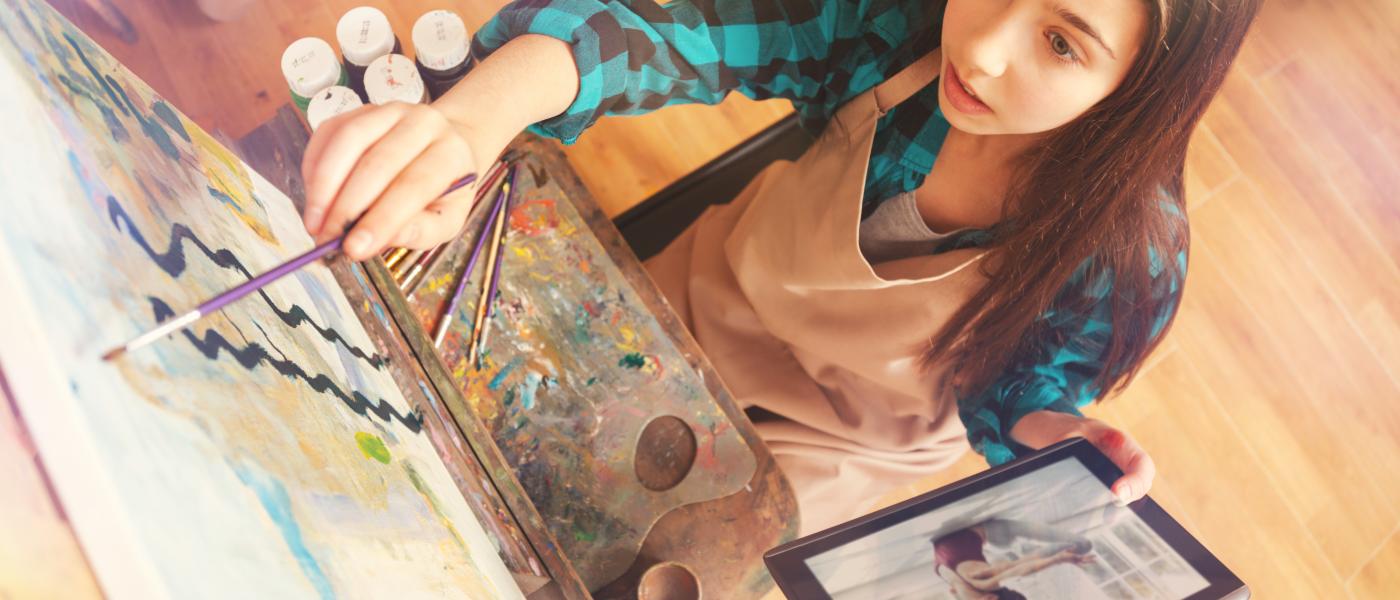 Push Creativity
Whatever your teen's creative outlet is encourage them to immerse themselves in it when they feel themselves getting overwhelmed. Studies show that engaging in creative activities can reduce stress.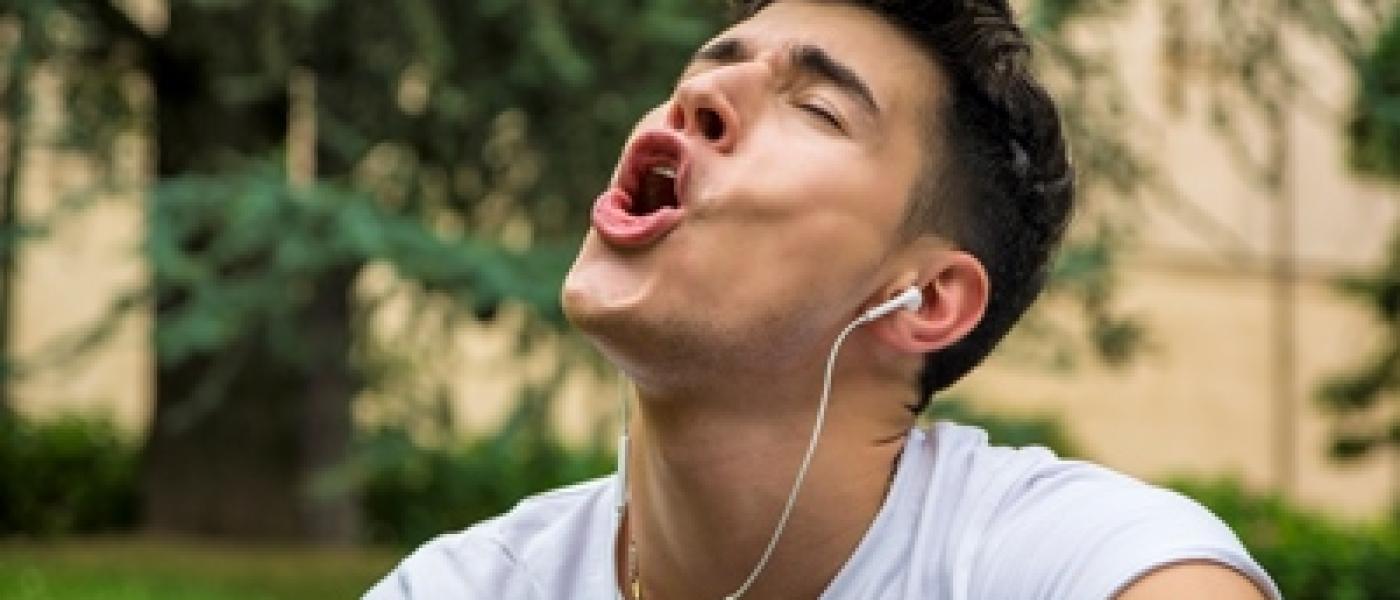 Turn up the Music
Music has a tremendous impact on a person's state of mind. Classical music in particular is known to have a calming effect on the body. Your teen not into classical? Listening and singing along to any genre of music can be a major stress reliever and can help to increase productivity!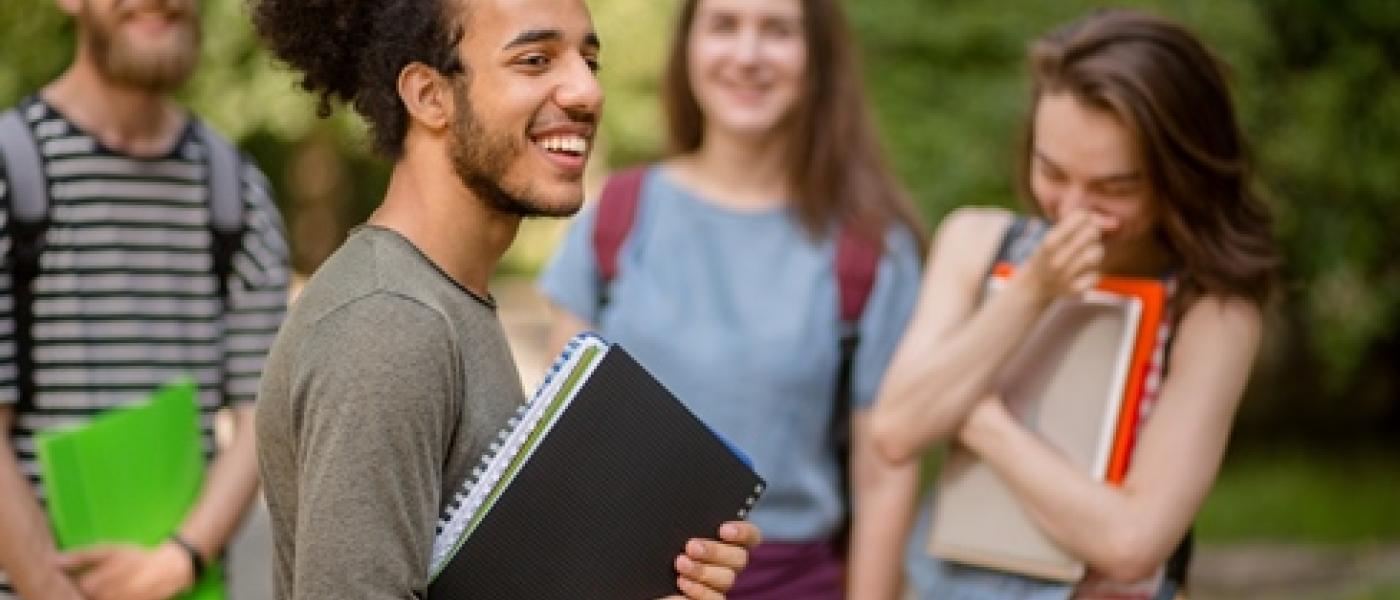 Get More Information
Stress management is an important skill your teen will use for the rest of his or her life. It is also an essential part of staying drug free. Learn more ways you can help your teen deal with stress on Scholastic's website.