To earn a Red Ribbon Patch from the DEA, Boy and Girl Scouts across the nation participate in various anti-drug activities -- that could include parades, door decorating and more -- during Red Ribbon Week.
See photos from past scout activities below.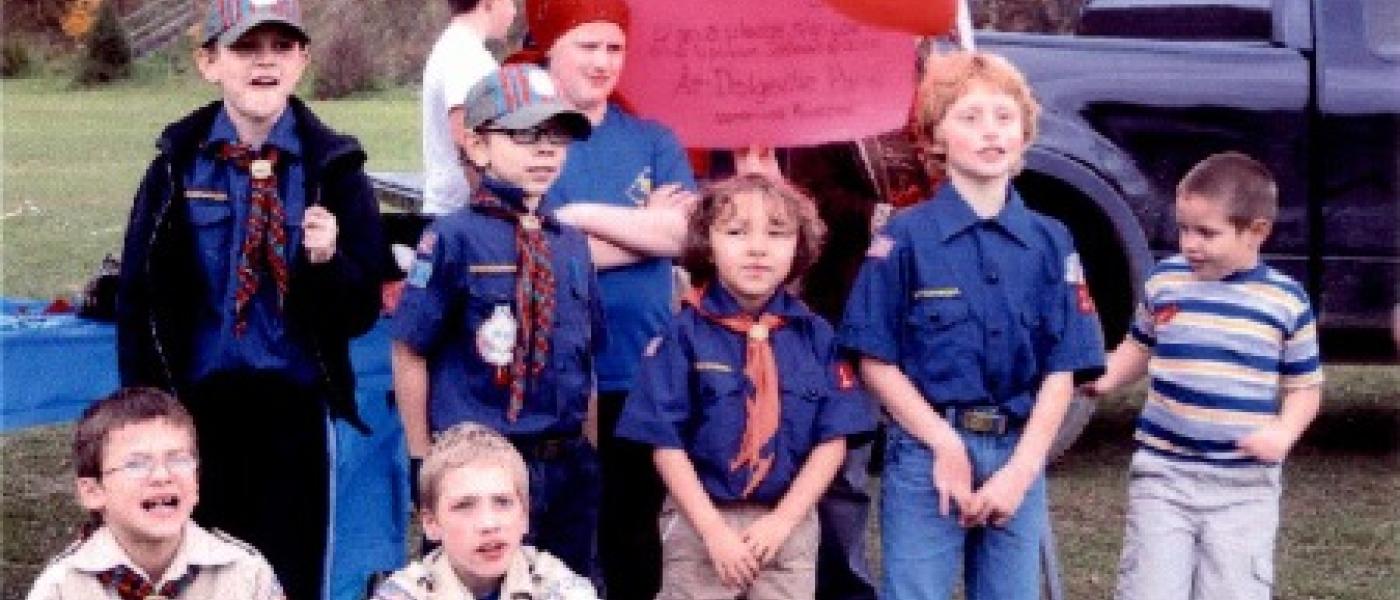 Balloon Release
Cub scouts from Dolgeville, New York prepare for a red balloon release during their local celebration of Red Ribbon Week.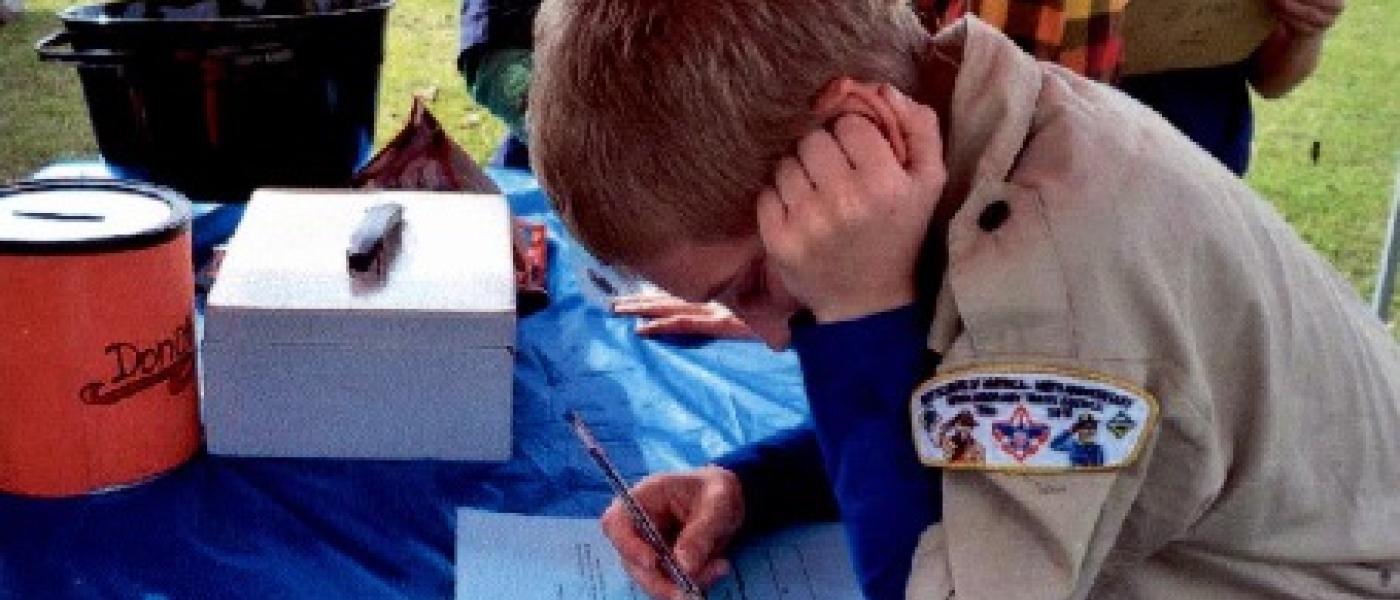 Ready for the Parade
A Brownie scout from Lakeland, Florida carries signs she created (the left one says, "If I live a drug-free life, then I will live a happy life." And the right one says, "Do the math, no drugs plus no drugs equals drug-free.") for a local Red Ribbon Week parade.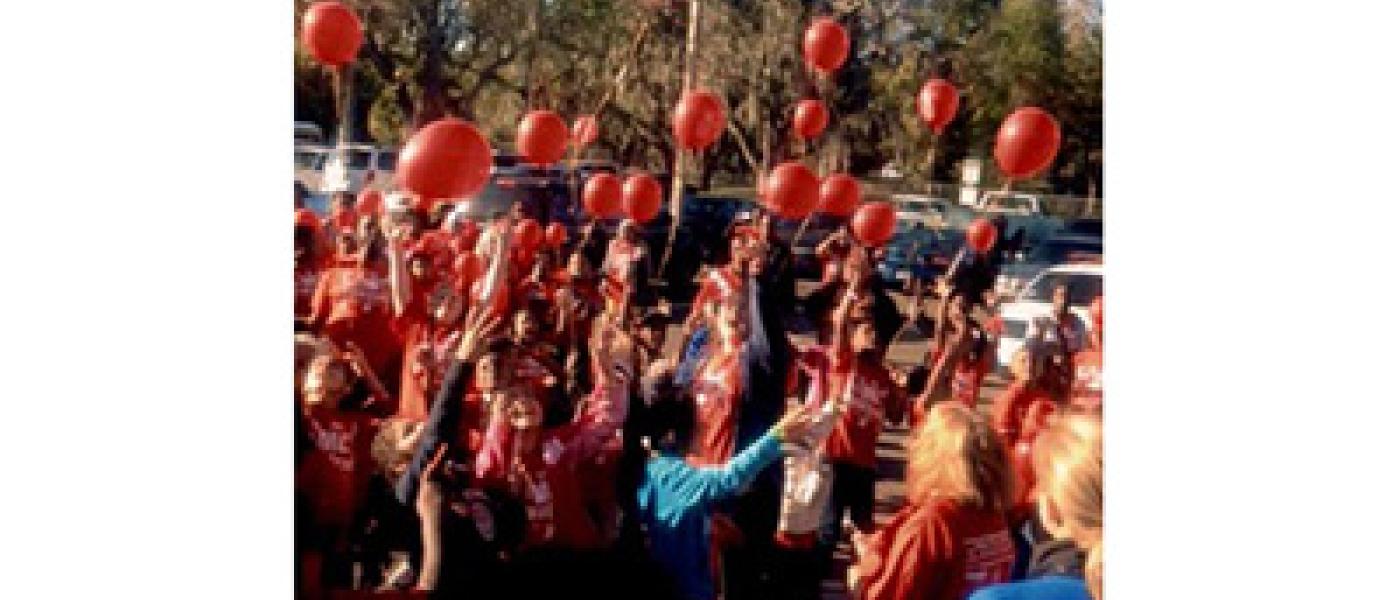 Balloons
Kids release red balloons after they marched in a Lakeland, Florida Red Ribbon Week parade. 
Door Decorating
Boy scouts from Fort Lauderdale, Florida decorate a door with anti-drug slogans for Red Ribbon Week.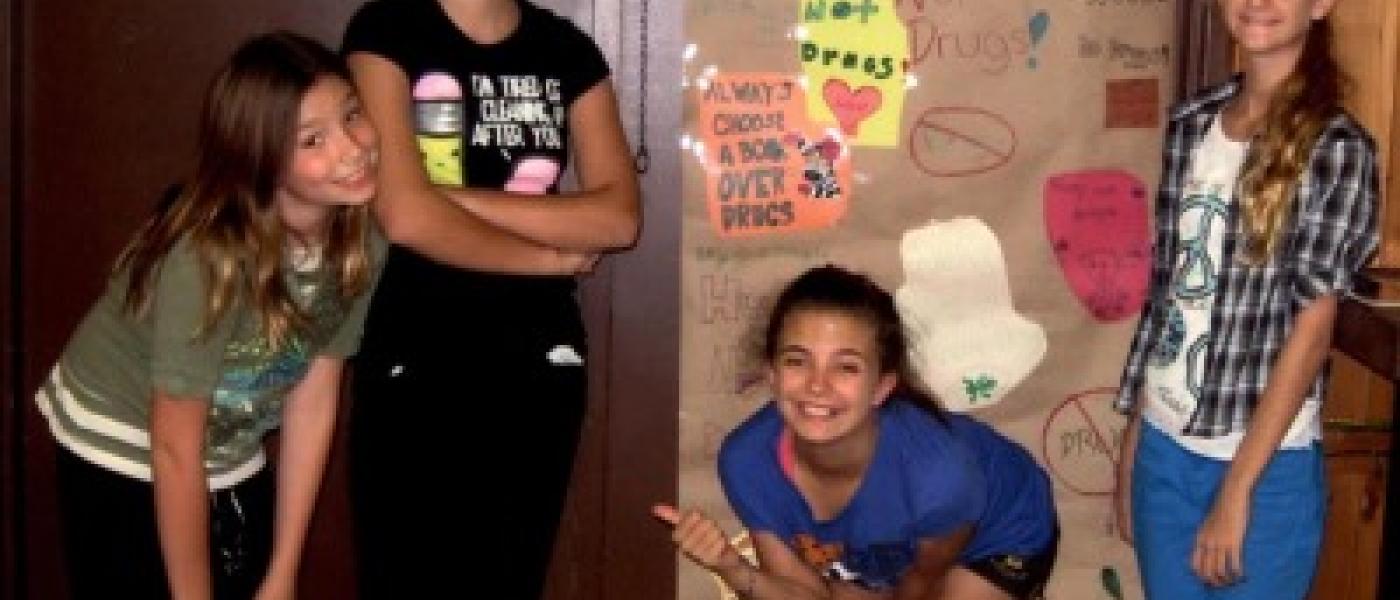 Hugs Not Drugs
Fort Lauderdale Florida girls scouts pose in front of their anti-drug door decoration for Red Ribbon Week.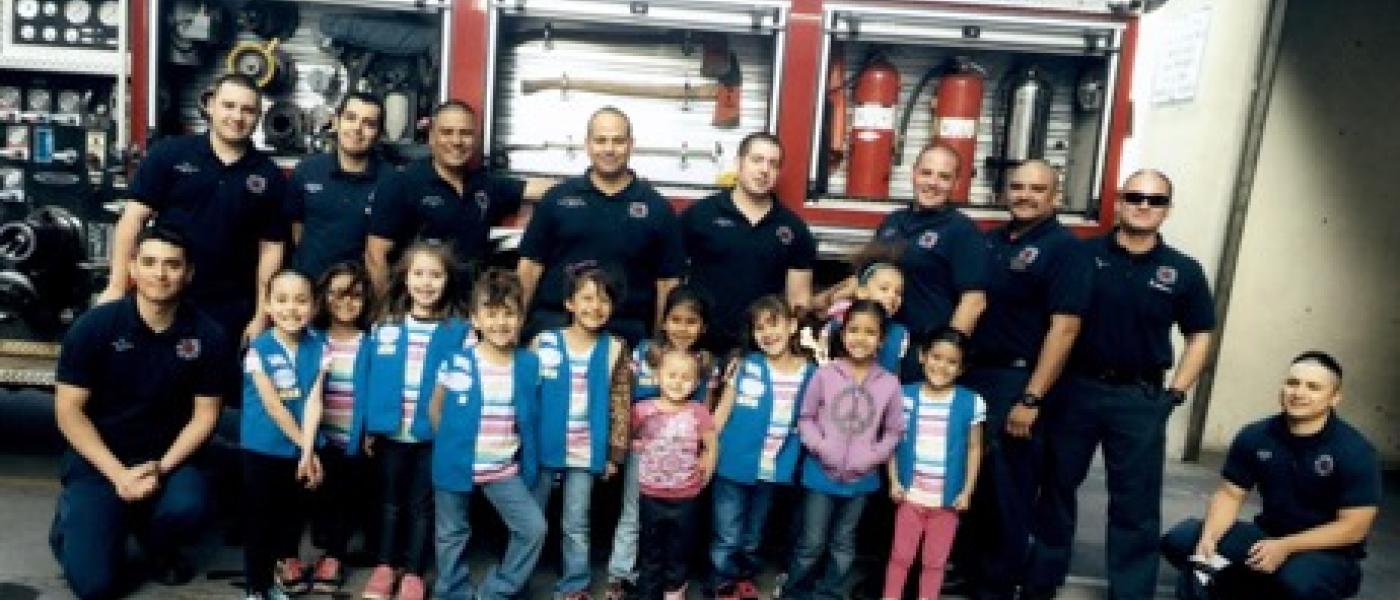 Texas Scouts
Girl scouts from El Paso Texas pose with local firefighters during a Red Ribbon Week activity.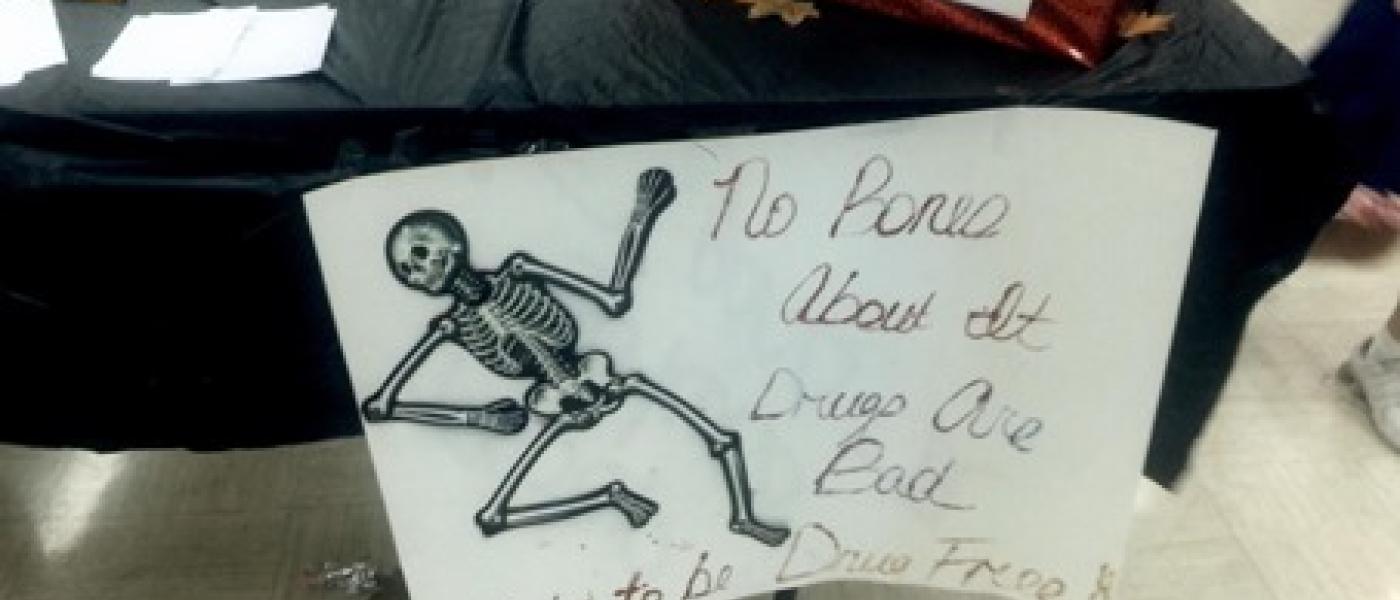 No Bones About It ...
The girl scouts from El Paso, Texas created this sign (that says, "No bones about it, drugs are bad. Pledge to be drug free!") that was displayed at their Red Ribbon Week event.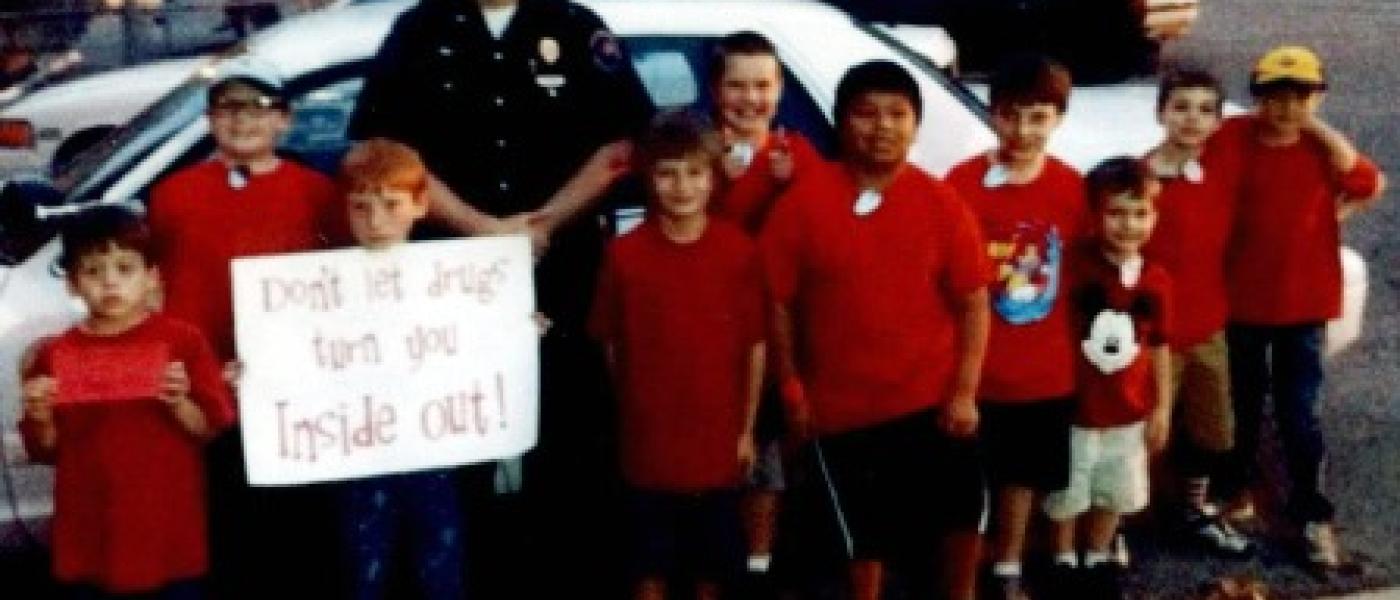 Kentucky Celebration
Boy scouts from Paris, Kentucky pose with their sign (that says, "Don't let drugs turn you inside out!) and a local police officer during their Red Ribbon Week celebration.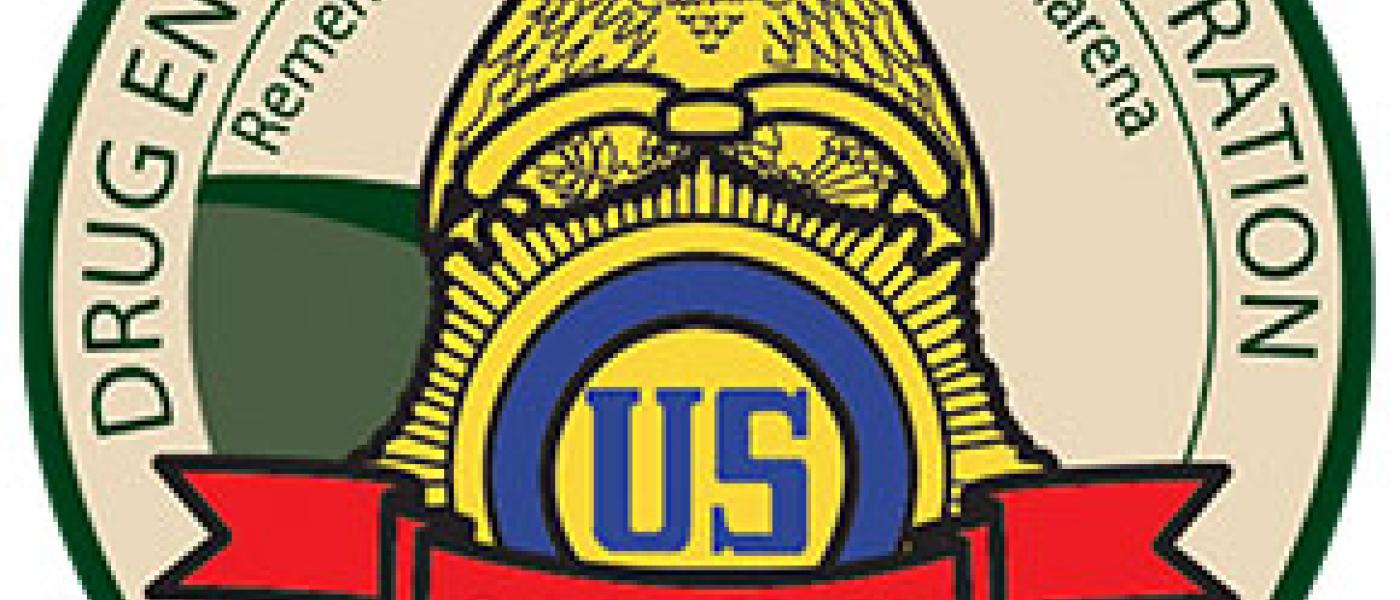 Interested in the Patch Program?
There's still time for all scouts to earn a DEA Red Ribbon Week patch. The Patch Program runs through November 30, 2021.