CDC Reports Record-breaking Surge in Overdose Deaths
Last Updated: Thursday September 2, 2021
---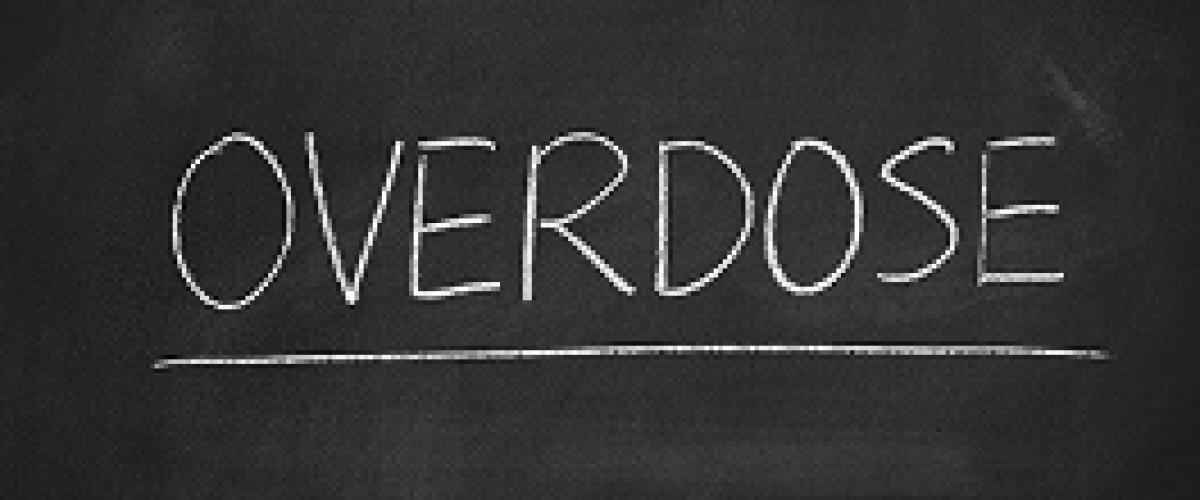 (December 18) There were more than 81,000 drug overdose deaths between June 2019 and May 2020, according to the latest provisional numbers from the Centers for Disease Control and Prevention's (CDC) National Center for Health Statistics (NCHS). 
This is the largest number of drug overdoses ever recorded during a 12-month period. The number is an 18% increase from the prior 12-month period. 
The use of synthetic opioids, likely fentanyl, is a primary factor driving the overdoses. Deaths involving cocaine also increased 26.5% compared to the previous reporting period. 
While the increase began before the COVID epidemic, between March 2020 and May 2020 the deaths accelerated at a concerning rate.