News & Media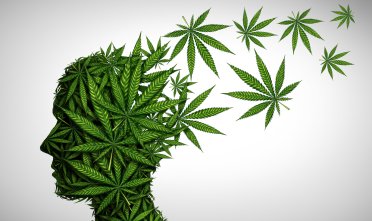 Today's youth have become Generation Wrecked.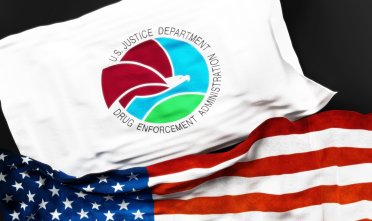 The Drug Enforcement Administration is alerting the public of a sharp nationwide increase in the lethality of fentanyl-laced fake prescription pills.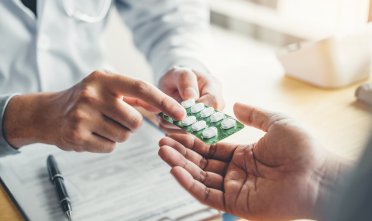 One in five young adults and one in ten teens reported using prescription drugs off-script, according to a study commissioned by nonprofit charity Song for Charlie.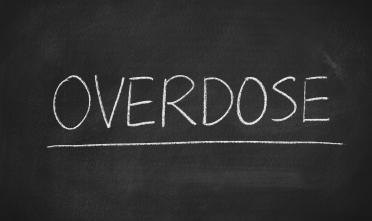 (Associated Press, November 18) For the first time ever, drug overdose deaths in the U.S. surpassed 100,000 during a 12-month period.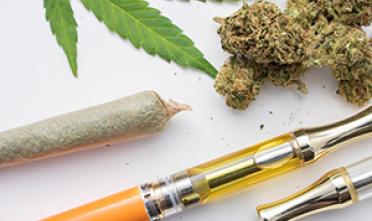 (Chicago Sun-Times, March 5) Among U.S. teens, vaping (the use of e-cigarettes) continues to be very popular.  Dabbing – using an e-cigarette to ingest marijuana concentrates – is also gaining in popularity.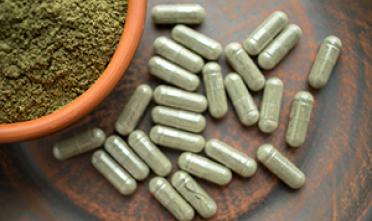 ​(Health Day News, February 21) U.S. poison control centers are seeing an increase in calls related to the herbal substance kratom.