Cassie Haydal, 18, Methamphetamine
Last Updated: Tuesday September 7, 2021
---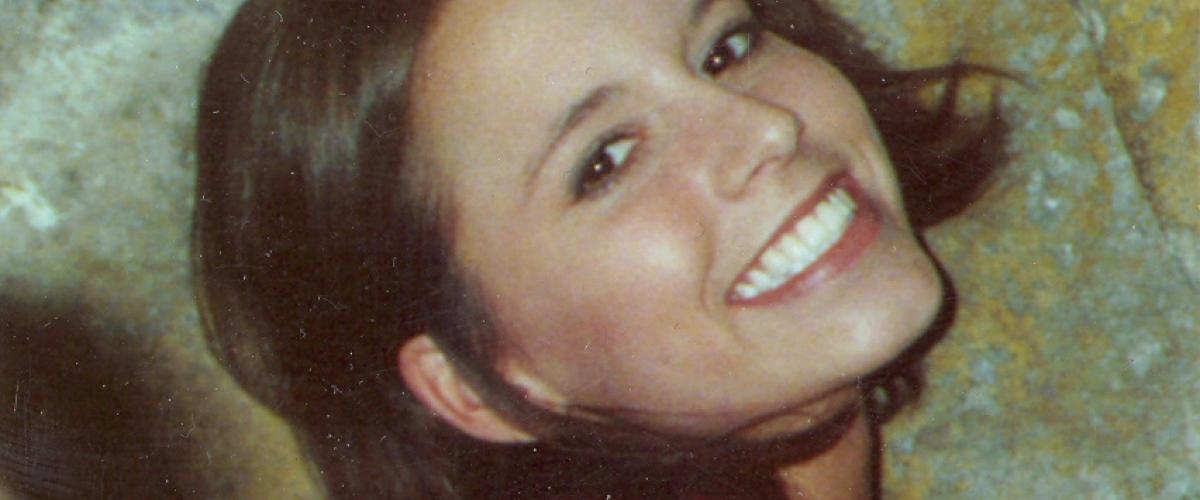 ---
~ Written by Mary Haydal
Cassie was a senior in high school. A beautiful girl on the honor role. She coached basketball, skied, volunteered at the after school program and was the only teen to ever have her own sports articles featured in the newspaper. She attended church every Sunday and read the bible. She was on her way to Montana State University to major in journalism. She was afforded many opportunities – one in particular was a trip to France in 2000. I remember her calling home and saying, "Mom, there is a whole world out there!" She was so happy and excited…
Several weeks before she left for France, we saw occasional strange behavior in our child, some weight loss, sleeplessness and dark circles. As parents we became concerned, asked questions and tried to figure out what was wrong with our daughter. We took her to two different doctors within three weeks. And just two days after seeing the second doctor, on November 4th, 2000, Cassie came home from basketball, where she was coaching her sister Nicki's basketball team, and collapsed.
She had suffered a massive heart attack from using meth. We learned of her meth use in ICU. She was in a coma. The doctor explained that they found methamphetamine in her system and that every time you use meth it damages your heart. Cassie became like a walking time bomb. And after she went to practice and worked hard for two hours, she came home and suffered a massive heart attack. She literally blew out the bottom of her heart. After several days her eyes opened and I asked the neurologist if she was waking up. He took my daughter's head in his hands and gently rolled her head from side to side and every time he rolled her head her eyes would roll with the head. "That's called doll eyes," he explained. A sign of permanent, irreversible brain damage. Several days later we gave our permission for life support to be disconnected. And as we loved and caressed our daughter, she slipped out of our arms and into eternity, without giving us a second chance to help her.
The Aftermath
On November 14, 2000, we lost our precious, gifted daughter and we started a very expensive education on the drug, methamphetamine.
At first we just thought we must've been bad parents and that's why Cassie died. And then, as children and adults came out of the woodwork and talked of their own addiction, we realized that Miles City had a meth epidemic.
We received calls from around the state and we realized that families from every corner of Montana were suffering similar losses of both the direct and indirect affects of meth use.
At first, we thought we lost Cassie because we were bad parents. Where were we as methamphetamine ravaged our child's mind, body and life? How could we stare it in the face every day and not see it?
Greg and I had been to a drug workshop that June and as the presenter told us of the horrors of methamphetamine, I remember sitting there thinking, "Well, thank God my child would never use drugs." (At the time we didn't think our daughter even drank.)
Now, as a family we have learned what other families have learned. Meth will cross every religious, educational, socioeconomic level and race.
Methamphetamine is not just killing children. It is killing our children and that makes all the difference.