Chelsea Marie Heptig, 17, Ecstasy
Last Updated: Tuesday September 7, 2021
---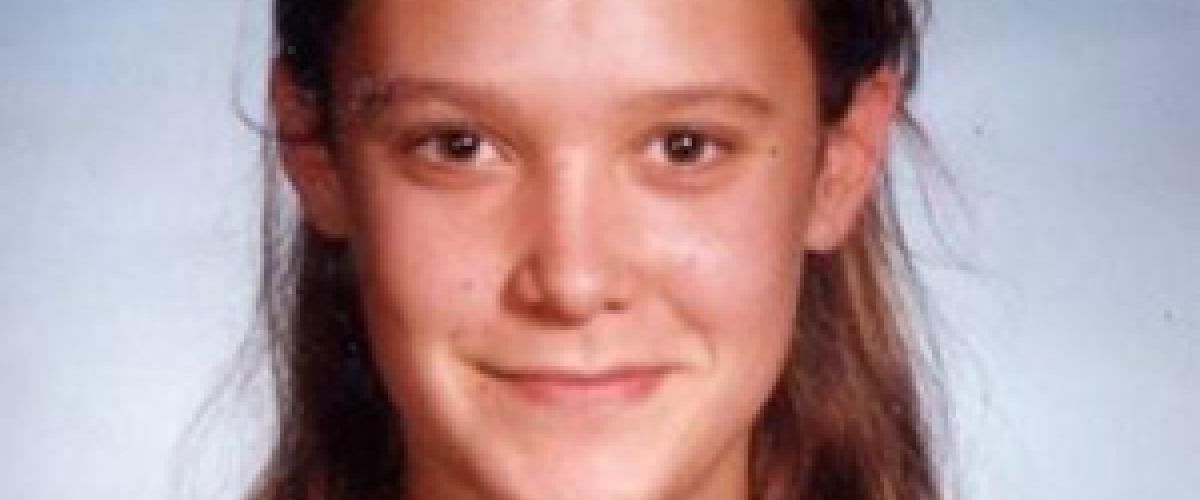 ---
~ Written by Chelsea's mother, Debi Heptig
My beloved daughter, Chelsea Marie Heptig, died on May 3, 2002 at 8:50am. She was two weeks shy of her senior prom, one month shy of her 18th birthday, and 7 weeks away from high school graduation. She was my very best friend.

On April 26, 2002 she had an argument with her boyfriend and went to talk to a friend who gave her ecstasy. I got a call from the police that she was in the hospital from a drug overdose and arrived to find her unconscious and having powerful seizures. It was horrific! They induced a coma to stop the seizures.

She never came out of the coma...instead her internal organs stopped functioning...one by one.

For a week we prayed, cried, begged, promised and hoped. I washed her body, combed her hair, and massaged her feet. She had a high temperature, was hooked up to machines, was breathing through a respirator. My little girl was loosing the battle. First her lungs, her brain, her kidneys, her bowels...everything was slowly deteriorating. She was in a vegetative state.

We took her off life support ...she breathed for 8 minutes and died at 8:50am. Me–her mom–her dad, her brother...we will never be the same. My heart was crushed that day.

I have shared her personal story with thousands of high school and college students in hopes that they think about the consequences of their actions when they are confronted with drugs.

Chelsea also would not have died if a phone call was made sooner to the police...I also talk about that. If you see a friend acting sick make a call.

You can visit Chelsea at the website I created in her memory www.chelseaheptig.com. I LOVE YOU, CHELSEA - your mom.