Jeremy Traylor, 18, OxyContin
Last Updated: Tuesday September 7, 2021
---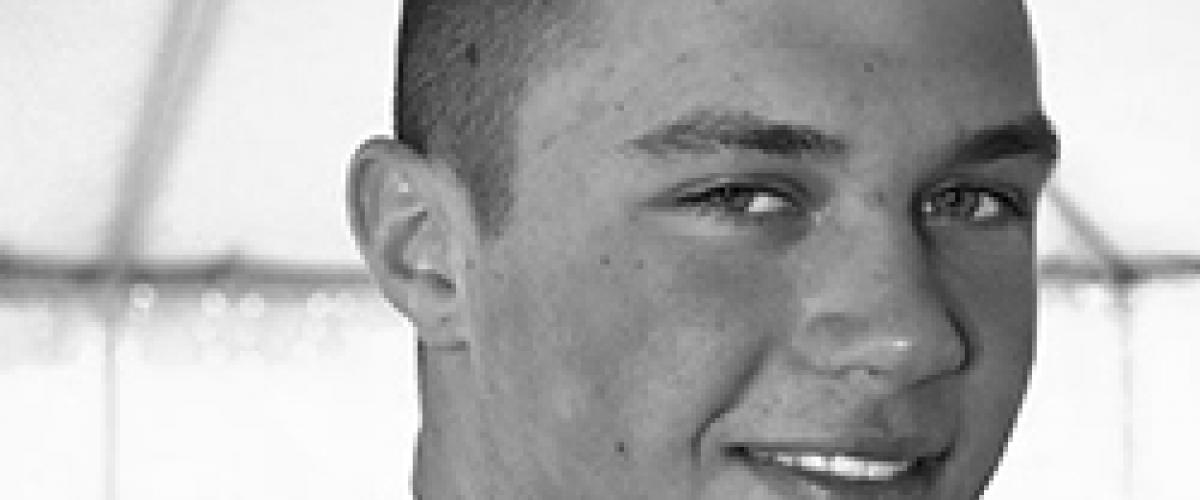 ---
(Provided through the generous support of NOPE - Narcotic Overdose Prevention & Education)
Whenever Jeremy, walked into the room, those in his company felt energy: an enthusiastic spontaneity. Jeremy was a clever and gregarious person who always looked for the best qualities in other people. Jeremy was tireless and had boundless enthusiasm that would serve him well throughout his life.
As a young boy, Jeremy was able to empathize and identify with a lot of different people and personality types. Jeremy had the ability to find enjoyment with almost any activity he and the many childhood friends he shared might discover. This quality drew him into a diverse group of friends and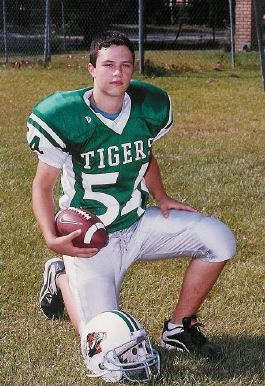 acquaintances. Jeremy was intelligent and had little trouble getting along with his peers. He was almost always the first to jump in when it came to playing games or participating in other childhood activities. Jeremy took part in soccer and football. He was great at football.
Jeremy's memorable achievements included at the age of 4 being a piano protégé and winning the honorable mention at Northshore piano competition in Slidell. Among his many other memorable achievements also included being in an HBO movie. His most significant accomplishments were becoming sober for 80 days and graduating high school after a tough battle with drug addiction to Oxycontin on May 13, 2009 from Dutchtown High School.
In high school, Jeremy was a very good student, and generally did well in his courses. Classmates considered Jeremy a good listener, knowing that when necessary, they could go to him to discuss just about anything. Jeremy's accomplishments in high school would be receiving a pin every year for having above a 3.5 GPA and finally in his senior year getting his academic jacket for having above a 3.5 GPA all through high school.
With a talent for making acquaintances easily which in turn brought him an endless stream of friends, Jeremy was very sociable and could blend without effort into any social group. Assertive and outgoing, Jeremy was easy to know and demonstrated a deep concern for others. He always seemed aware of what was going on with people around him and throughout his life he made many, many friends.
Jeremy played football in his freshman year of high school. Jeremy was also something of a sports fan and enjoyed watching his favorite sports whenever he got the opportunity. Tops on his list were the New Orleans Saints and the LSU Tigers.  
As intelligent and lovable as Jeremy was, his addiction to OxyContin got the better of him. One week after graduating from high school, and being clean and sober for 80 days, Jeremy gave in to the "just one more time" adage and did Oxycontin again. This time he paid for his mistake with his life. He died May 20, 2009.