Nick and Jack Savage, Indiana, Oxycodone and Alcohol
Last Updated: Saturday March 19, 2022
---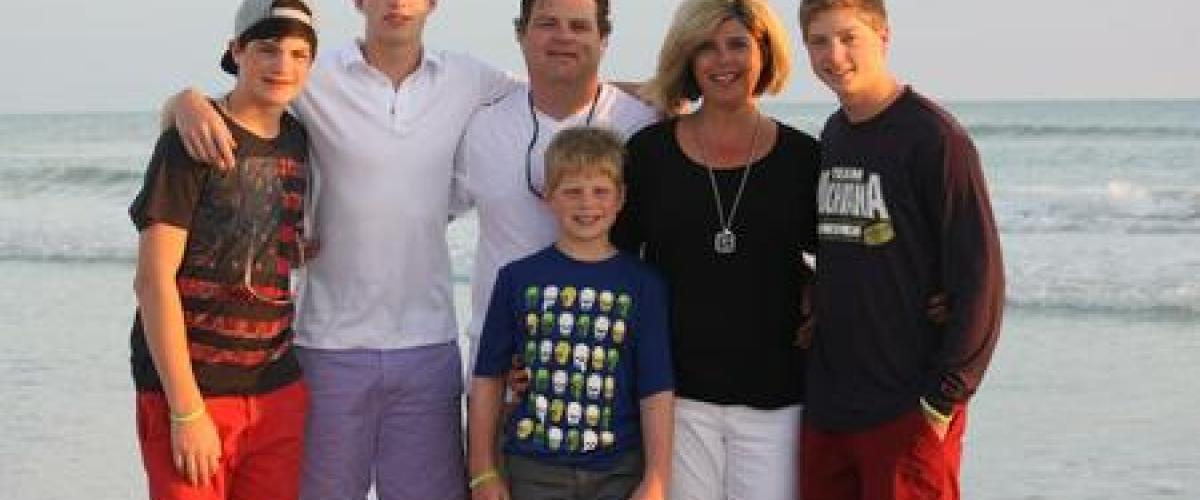 ---
Born about 18 months apart, brothers Nick and Jack Savage were alike in many ways.
Born to be best friends, both teens were the two oldest of four brothers.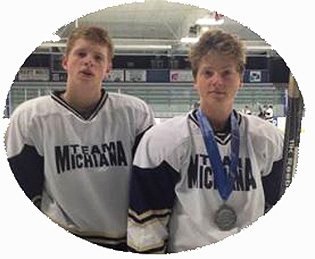 Nick Savage (left), Jack Savage (right)
They both graduated from Mishawaka, Indiana's Penn High School with honors.
Both were stellar hockey players, and each served as captain of their high school team during their senior years.  
And both teens aspired to enter and finish college. By June 2015, Nick (19 years old) had just finished his freshman year at Indiana University at Bloomington and Jack (18 years old) was heading to Ball State University that fall.
It was around that same time that both teens made an unfortunate decision that cost them their lives.
 
Tragedy
While attending graduation parties, Nick and Jack consumed a lethal combination of alcohol and the potent painkiller oxycodone.   
They were both found unresponsive in their home the next day, June 14. They died from an accidental overdose.
Not too long after the tragedies, two other teens were charged in connection with the party where the brothers allegedly obtained the drugs and alcohol.
Nick and Jack's parents were shocked. The teens had never had a problem with drugs or misusing prescription drugs.
"It was something they had never been exposed to," Ms. Savage told the South Bend Tribune, "so when they were exposed to it, they didn't know what to do."
 
525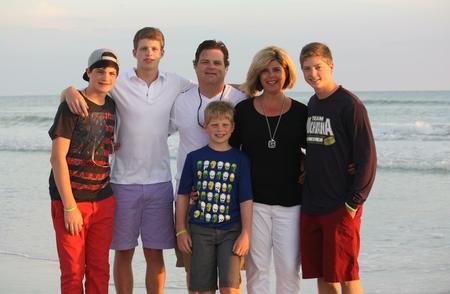 Nick and Jack are shown here with parents, Becky and Mike, and younger brothers 
After their sons' deaths, Nick and Jack's parents started the 525 Foundation – a name inspired by their hockey jersey numbers 5 and 25 – to educate their community about the dangers of prescription drug abuse.
"It's trying to get the point across that you don't have to be a drug abuser to die of an overdose," Ms. Savage told South Bend Tribune. "Our boys were by no means drug abusers. It was just a poor choice they made that night."
Learn more about the 525 Foundation.