Taylor Hooton, 17, Steroids
Last Updated: Thursday November 4, 2021
---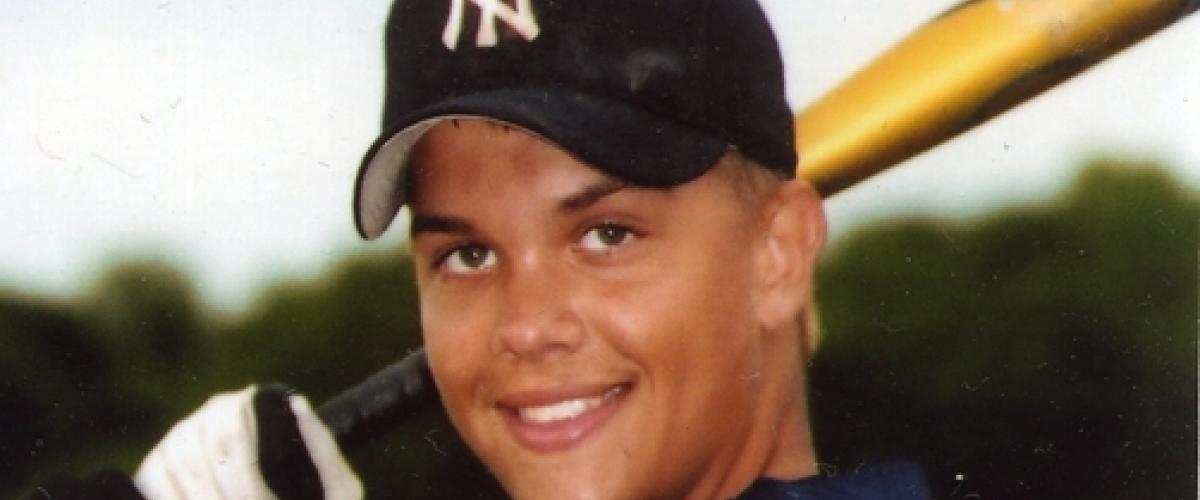 ---
Taylor Hooton was a star pitcher on his high school team, a handsome teenager who had everything going for him. Until steroids caught up with him, and he took his own life.
It took a while for his parents to connect Taylor's recent weight and muscle increases with his uncharacteristic mood swings and violent, angry behavior. Like most parents, they didn't know that these and other symptoms, like the acne he had developed on his back, were signs of steroids use. Taylor had always been a good son, a terrific athlete and had his act together. Taylor just wanted to make the varsity baseball team, and steroids had been recommended to him as a way to get bigger faster.
At first, his parents didn't know what was happening, but they were alarmed. They took Taylor to the family doctor and asked that he be tested for drugs, not knowing that steroids were not part of the screening panel. He got a clean bill of health, but things continued to worsen. Even though he'd been using a cocktail of steroids and other hormones to bulk up, the drugs were wreaking havoc on his body and emotions. In one of his increasingly frequent rages, he told his mother he would take a knife and kill himself. His parents insisted that he see a psychiatrist.
After many sessions with the psychiatrist, Taylor mentioned his steroids use. Part of his treatment was to tell his parents about his problem and he promised to stop using. Later, when Taylor stole a digital camera and a laptop computer, his whole family confronted him about his unacceptable behavior. Taylor was grounded. After tearful apologies, Taylor begged his mother to lift his punishment, but she said no. Taylor went to his room and hanged himself. It was only after his death that the whole picture came into focus for Taylor's friends and family.
The police and Taylor's dad found the steroids and syringes in his room, and the medical examiner found them in his body—even though it was long after Taylor had stopped using. What Taylor's parents and Taylor himself did not fully understand was the deep depression that steroids users experience when they suddenly stop taking the drug.