Operation Prevention Virtual Field Trip
Last Updated: Thursday, October 26, 2017
Health and Science teachers –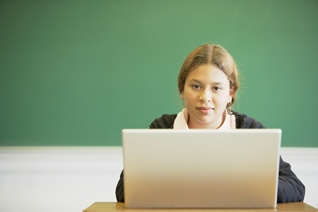 Forget the hassles of getting permission slips signed and finding chaperones and go on a virtual field trip to Huntington, West Virginia for an up close view of the damaging effects of opioid addiction and how the community is working to recover (or make positive changes).
During this virtual journey, sponsored by DEA and Operation Prevention, you will hear personal stories from teens and change makers in the city. Students will learn how opioids have affected their lives, how they are using their experiences to improve the city, and ways your students could make a positive impact on their own communities.
Check out this companion activity, and start a dialogue with your class before you go on the trip.