Opioids are now responsible for 1 in 5 deaths among young adults
Last Updated: Wednesday, June 13, 2018
(TIME, June 2) Opioid deaths have risen sharply within recent years overall. But, according to a new study, the rise has been worse among young adults between the ages of 25 and 34.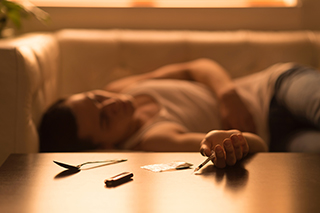 Analyzing data from the Centers for Disease Control and Prevention, researchers found that between 2001 and 2016, opioid-related deaths increased 292 percent. In 2016, among adults between 25 and 34 years old, 20 percent of deaths involved opioids.
"The Burden of Opioid-Related Mortality in the United States," was published in the JAMA Network Open. Read more.