Free Online Prevention and Early Intervention Resources
Last Updated: Thursday, May 7, 2020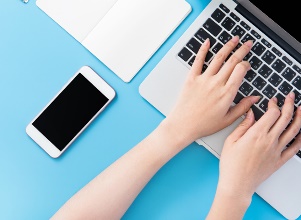 (List provided by the Office of National Drug Control Policy)
In addition to these free "sober apps," below are some online prevention and early intervention resources (such as tip sheets, videos, webinars, and more) that you and your loved ones can use at home.
Across the country, the Office of National Drug Control Policy's DFC-funded community coalitions are looking at innovative ways to remain engaged with youth and their communities and continue their efforts to prevent youth substance use.  Examples of prevention resources by DFC coalitions include: 
SACADA has put together COVID-19 resources for kids (color pages) along with videos from Youth Prevention Specialists on ways to stay mentally and physically active during COVID-19 and a puppet skit on decision-making. 
Currently providing free and new online training for parents to keep their children safe during crisis and beyond. 
Information for youth and parents on coping with stress during COVID-19 along with available local resources and list of hotlines and crisis lines. 
Prevention Partnership is providing resources for parents, guardians, and mentors to talk to youth about the ongoing pandemic. This includes tip sheets, live zoom trainings, virtual field trips, family fun activities, educational courses and activities for young people. 
NAMI has put together a list of resources and helpful tips to follow during this pandemic. These resources include information on stress, finances, health insurance, and housing, along with additional resources for further assistance.