While you might have talked to your kids at length about the dangers of drug use, it's still normal for most teen or pre-teens to want to fit in with their peers.
Having a genuine relationship with your teen is a key component of any drug prevention strategy.  But here are a few other ways you can help your child withstand the peer pressure to use drugs.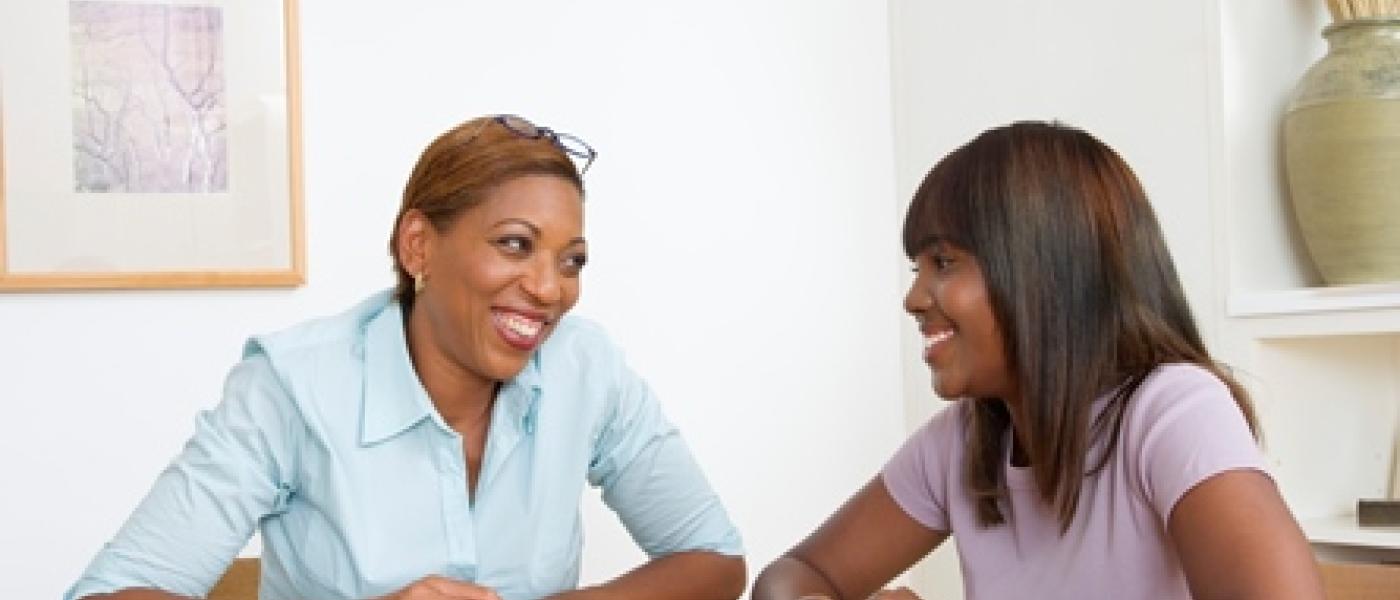 Act it Out
Starting at an early age, role playing (acting out the realistic situations your child may encounter) can be a useful way for your child to develop the skills needed to resist peer pressure. Knowing what to say and how to say it beforehand (kind of like having an internal script) can make refusing drugs easier for your teen.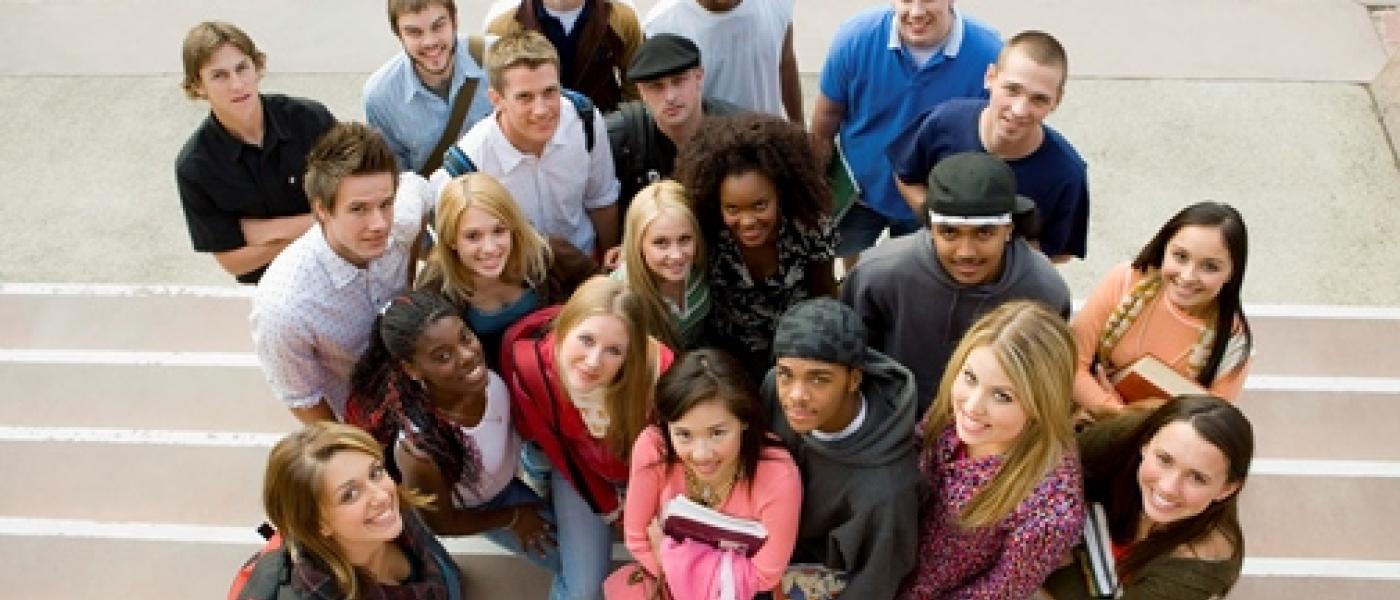 Drug-free Majority
Many teens have the misconception that most of their peers do drugs. But according to a recent survey, that's not true at all. It's important that your teen is aware of this. In fact, most teen drug use has dipped in recent years.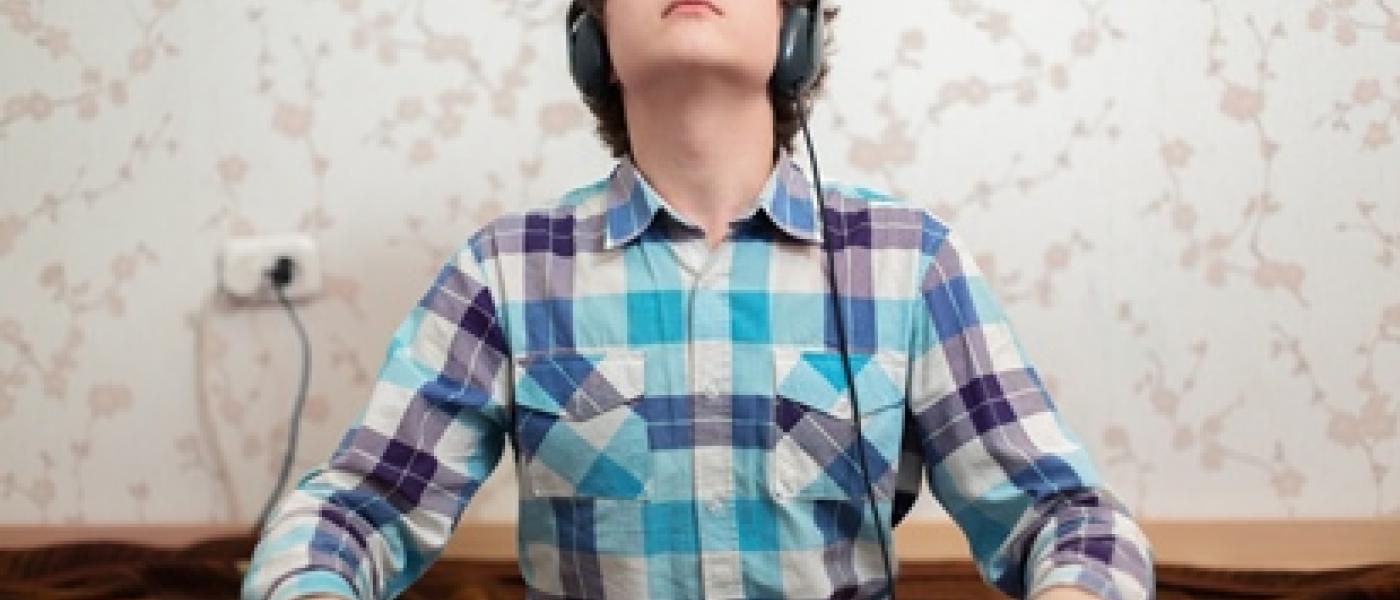 Encourage Your Teen's Talent
Whether it's dance, music, sports or martial arts – make sure you encourage whatever activities your teen may be interested in. This could mean: transporting him or her to and from the activity, getting them private lessons, helping them to set goals, etc. Such activities can become a source of positive self-esteem for your teen and make them less susceptible to negative peer pressure.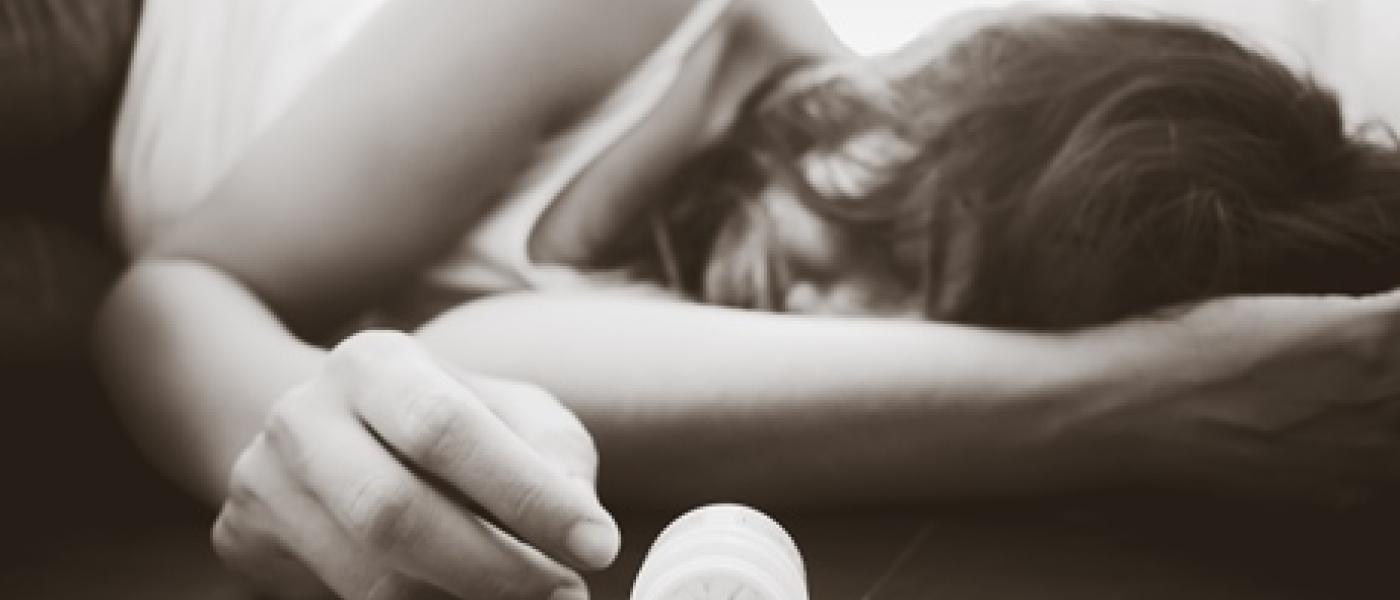 Drug Use and Consequences
Educate your teen about the ugly, and at times, deadly consequences of becoming addicted to drugs. Learning the facts can make him or her more grounded in their decision to be drug-free.