Who is the man that inspired Red Ribbon Week? Check out the timeline below to learn more about the life of Drug Enforcement Administration Special Agent Enrique "Kiki" Camarena.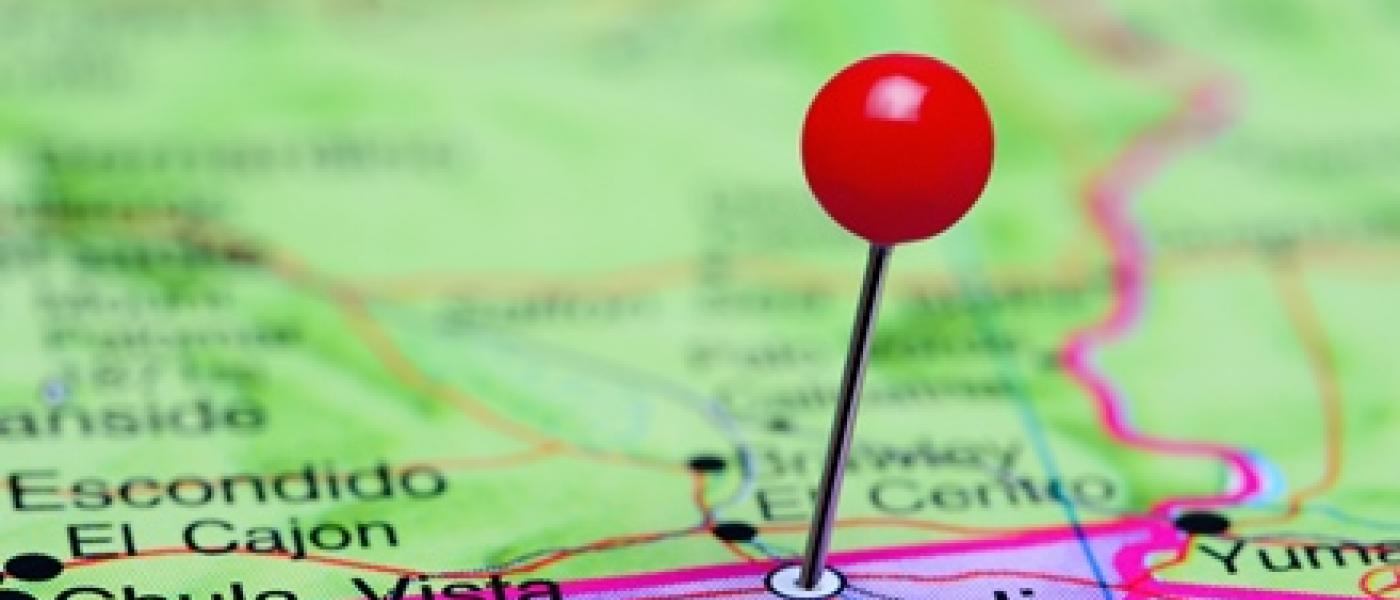 July 26, 1947 - Birth
Enrique "Kiki" Camarena was born in Mexicali, Baja California. In 1956, he and his family moved to nearby Calexico, California.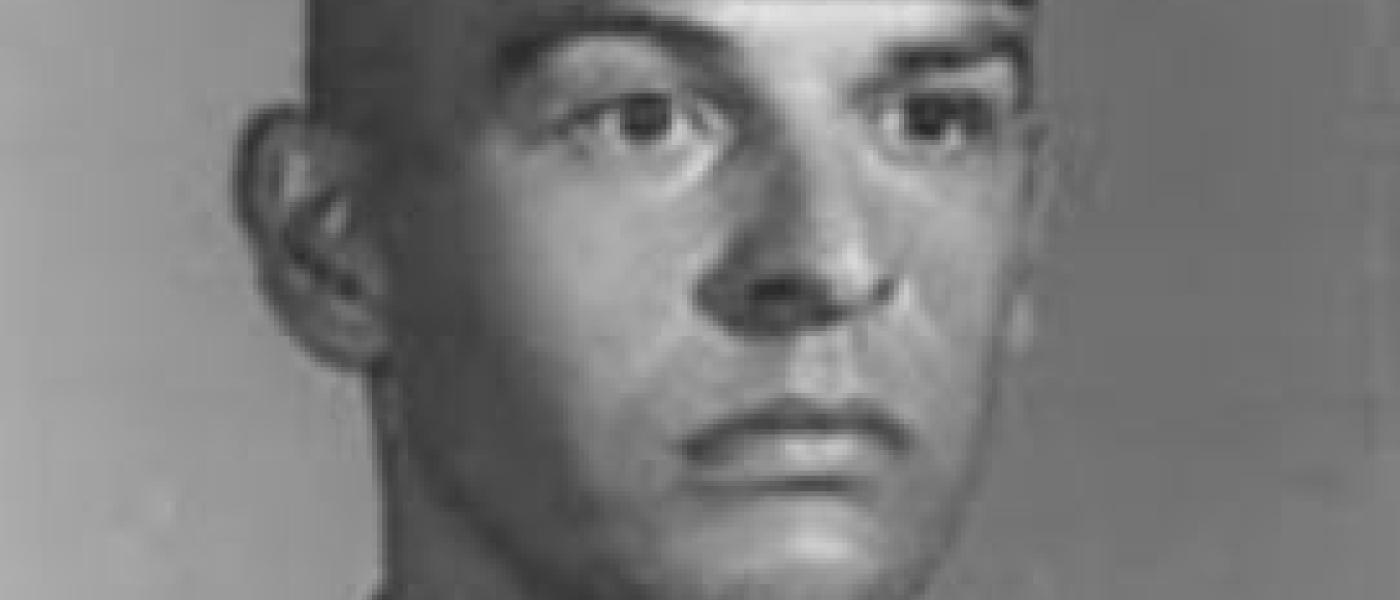 1960s - Early Years
After he graduated from high school, Camarena served in the United States Marine Corps. After serving, he worked as a fireman in Calexico and attended Imperial Valley College, earning an associate's degree.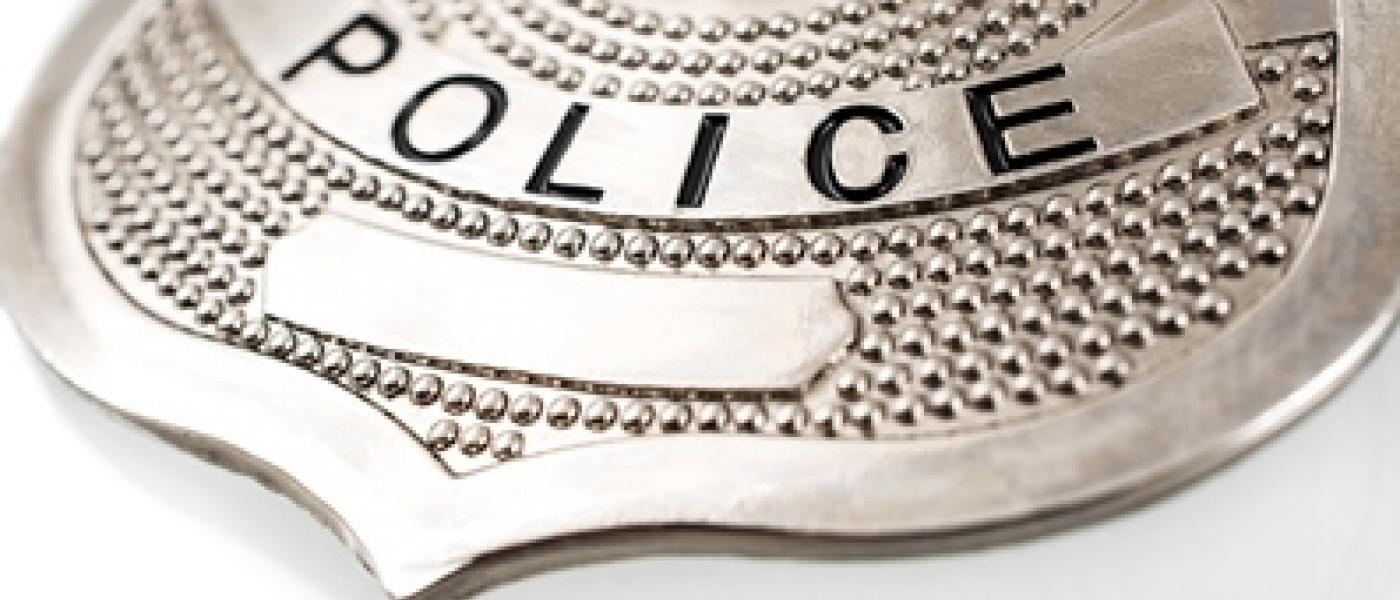 1970 - Law Enforcement Work
Camarena joined the Calexico Police Department. He was later assigned to El Centro where he worked as a narcotics investigator for Imperial County.
1974 - DEA
He became a Special Agent with the Drug Enforcement Administration (DEA). Camarena wanted to make an impact in his country, but his family was very worried. His mother even tried to talk him out of becoming a special agent. But he refused, saying "Even if I'm only one person, I can make a difference."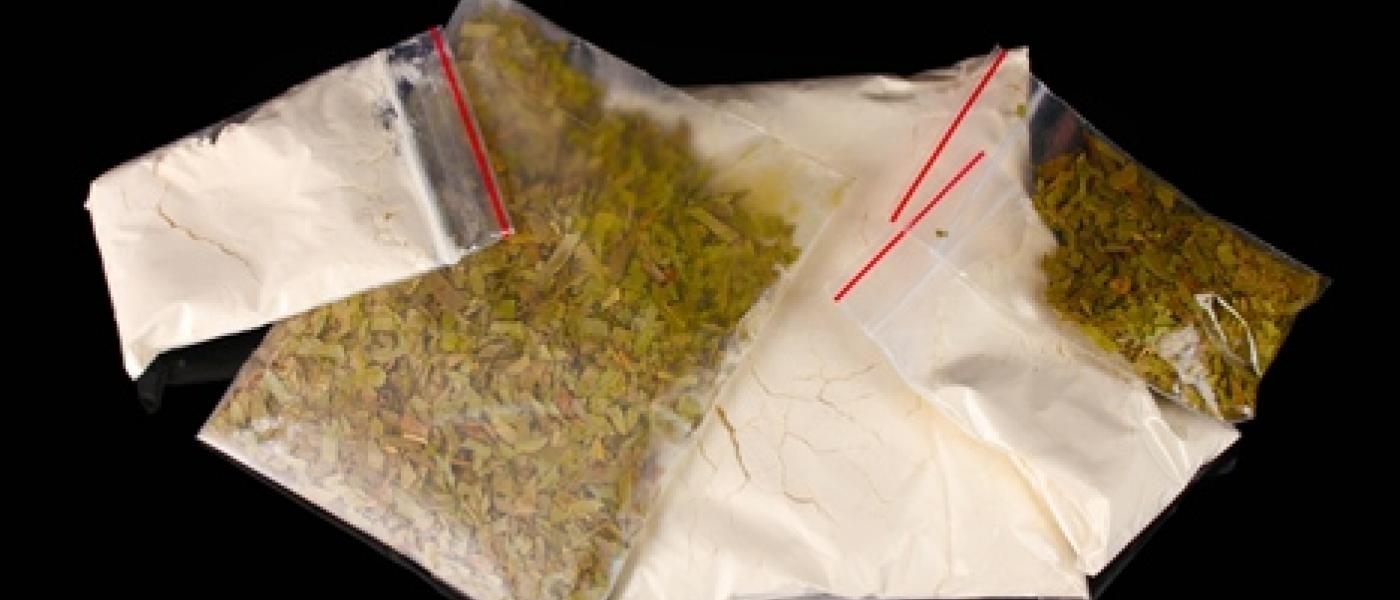 1980s - Mexico
Camarena was assigned to Mexico where he was on the trail of Mexican marijuana and cocaine drug traffickers.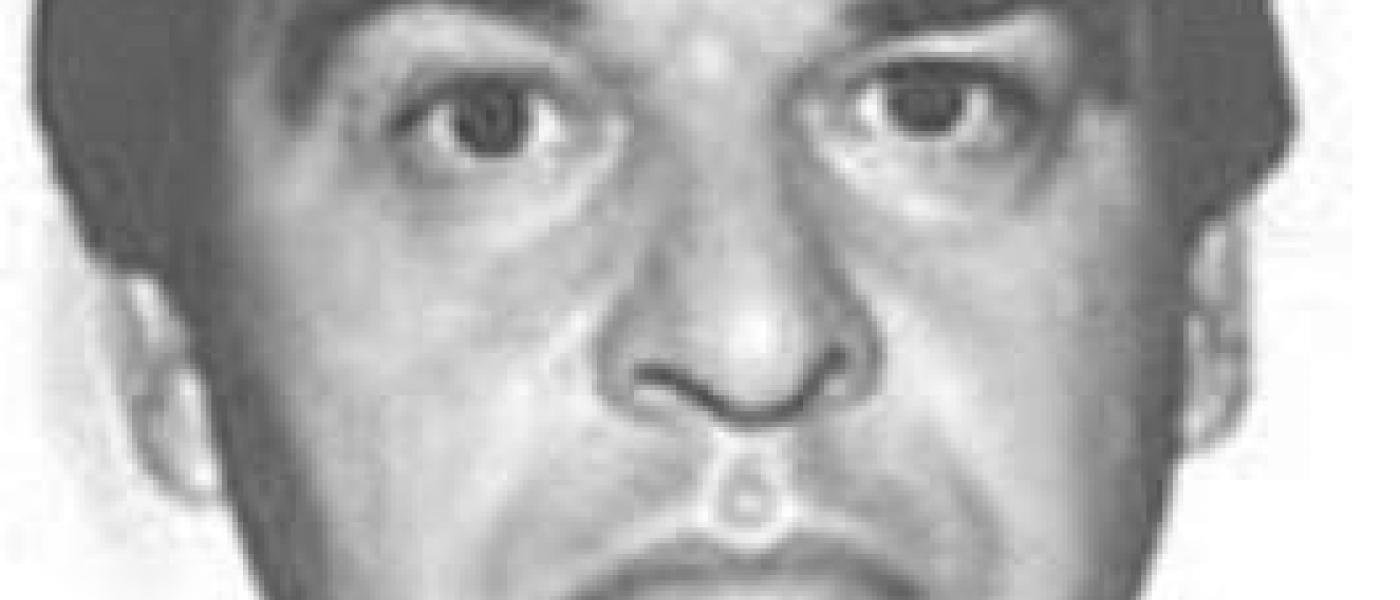 1985 - Camarena's Death
During his time in Mexico, Camarena came dangerously close to exposing top leaders of a multi-billion dollar drug pipeline in the country. Because of this, he was scheduled to be moved to another assignment in 1985.
But on February 7, 1985, at 2:00 pm, he was kidnapped by five men as he left the American Consulate in Guadalajara, Mexico. They took him to a location where he was tortured and brutally murdered by drug traffickers. His body was recovered about one month after he was kidnapped.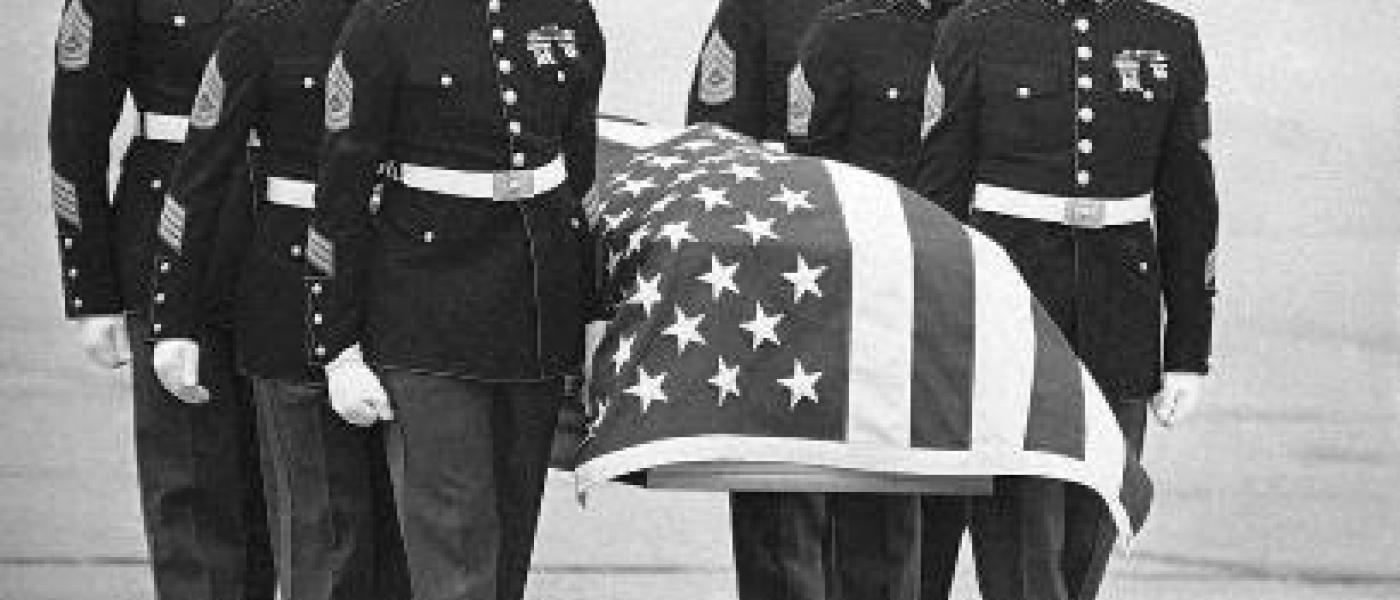 Camarena's Legacy
Camarena left behind his wife, Geneva "Mika" Camarena, and three sons -- Enrique, Daniel and Eric.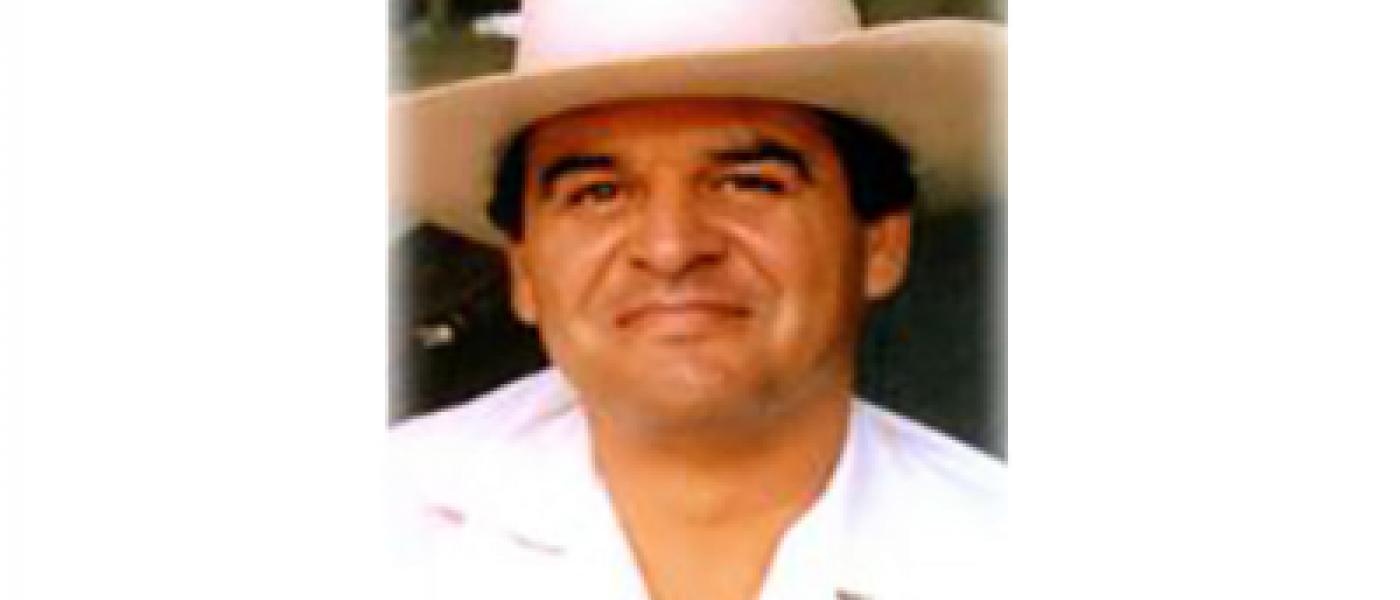 1985 Red Ribbon Week – Local Beginnings
Camarena sacrificed his life in the fight against drugs, and members of his community wanted to do something to remember him. So, Red Ribbon Week was born. It started in Camarena's hometown, Calexico, but soon gained momentum across California.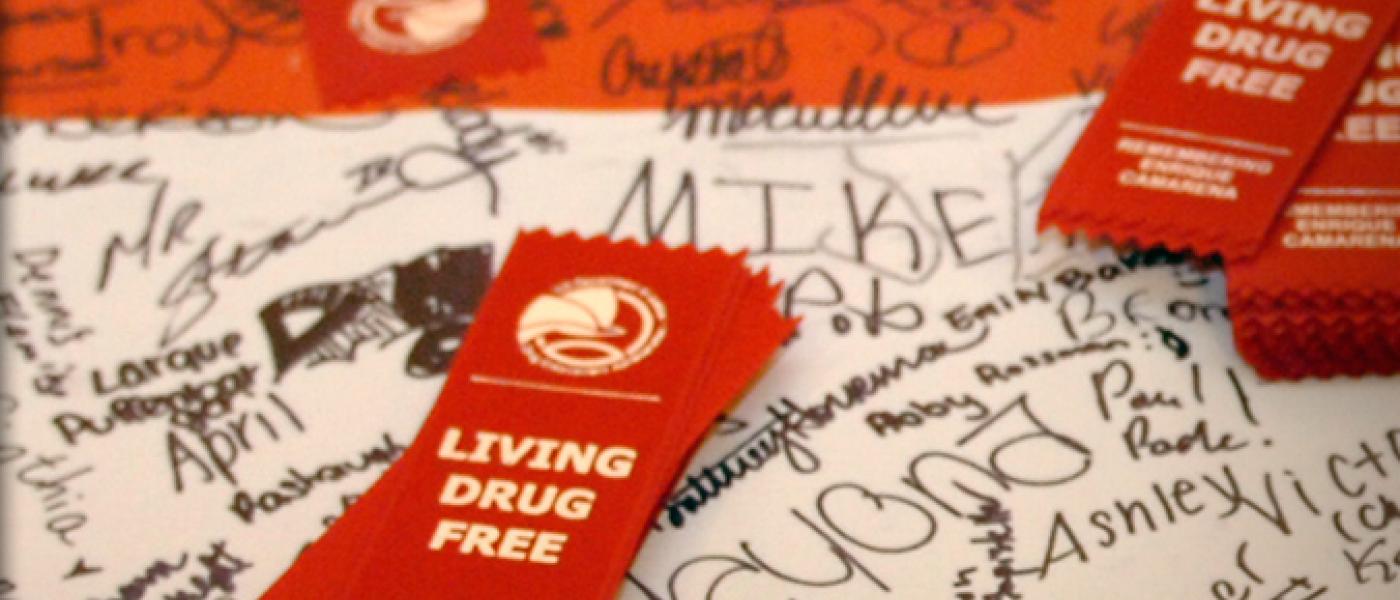 1988 - National Red Ribbon Week
The first National Red Ribbon Week was created by the National Family Partnership in 1988, and NFP continues to coordinate the campaign for families, schools and communities across the nation each year.