HBO to Air New Doc on Opioid Addiction
Last Updated: Monday, November 13, 2017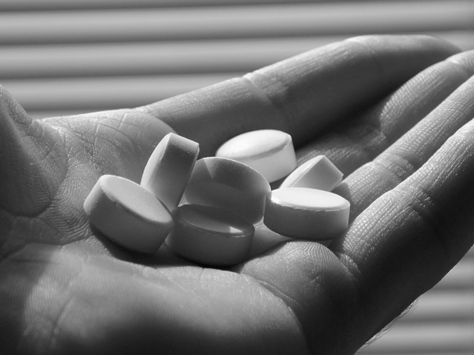 America is in the midst of its worst drug epidemic in history. As a result, tragedies involving opioid addiction and overdose continue to increase, with loved ones being left behind to tell the story – and give warning.
A new documentary, Warning: This Drug May Kill You set to premiere on HBO May 1, details the personal stories of family members who have lost loved ones to opioid overdoses.
All of the addiction stories featured in the film started with legitimate opioid prescriptions from doctors to deal with pain.
From the cable network's website:
Featuring home videos and photos that humanize this public health crisis, along with important statistics and information about opioid use and treatment, Warning: This Drug May Kill You is an eye-opening look at a terrifying epidemic that is devastating communities across this country, and the toll it has taken on its victims and their families.
You can watch the documentary on HBO Monday, May 1 at 10:00 p.m. Eastern.
---
Get more information about Oxycodone.
If you or anyone you know is dealing with addiction, please visit our 'Find Help' section to learn about treatment options.