DEA's Take Back Day Was a Record Success
Last Updated: Thursday, May 18, 2017
The Drug Enforcement Administration's most recent Take Back Day event collected more than 450 tons of prescription drugs – the most ever in the event's history.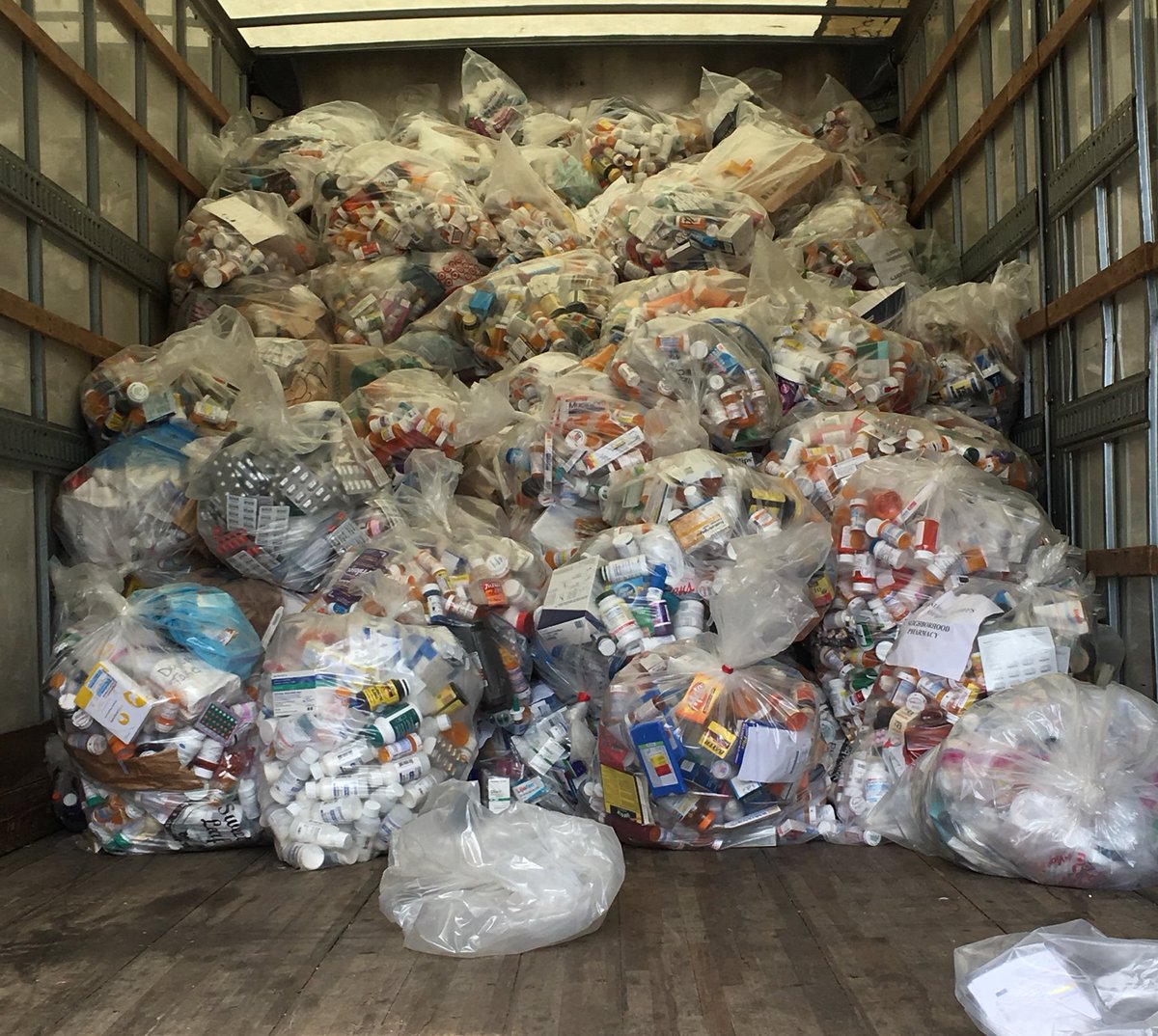 In late April, the DEA and its law enforcement and community partners hosted close to 5,500 collection sites where people dropped off their unused or expired prescriptions.
(Medication collected during Take Back Day at Virginia State Police Division 7 headquarters pictured on the right.)
By getting the drugs out of the household, Take Back Day events provide an opportunity for Americans to prevent drug addiction and overdose deaths.
"Too often, unused prescription drugs find their way into the wrong hands.  That's dangerous and often tragic," said Acting DEA Administrator Chuck Rosenberg.  "That's why it was great to see thousands of folks from across the country clean out their medicine cabinets and turn in - safely and anonymously - a record amount of prescription drugs."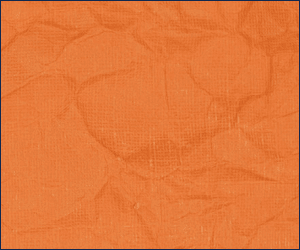 Since Take Back Day began in 2010, the events have collected a total of 8,103,363 pounds (or 4,052 tons) of prescription drugs. The next one is set for Saturday, October 28, 2017.
To safely dispose of unused, expired, and unwanted medicines routinely, go here for more information.