In Last Two Decades, More Americans Died from Overdoses than in WWII
Last Updated: Friday, May 19, 2017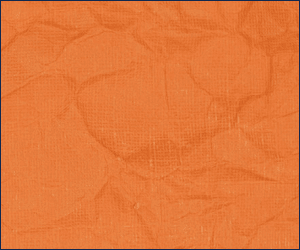 (Eurweb, May 11) DrugAbuse.com recently reported that between 1999 and 2005, more Americans died from substance abuse-related deaths than the number of Americans who died in WWI and WWII combined.
In addition, more Americans now die every year from drug overdoses than died during the entirety of the Vietnam War.
"I don't think we've ever seen anything like this," said Robert Anderson, who oversees death statistics at the U.S. Centers for Disease Control and Prevention. "Certainly not in modern times." Read more.