Teens at Elite High Schools More At Risk for Drug Addiction, Study Says
Last Updated: Friday, June 2, 2017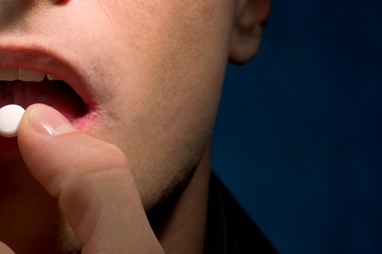 Teens who attend elite high schools are more likely to become addicted to drugs as young adults, according to a 
new study
 out of Arizona State University.  
The study's authors looked at research that evaluated 500 students from affluent communities in the Northeast. The students were assessed as high school seniors, throughout college and until the latter half of their 20s.
 
"We found rates of addiction to drugs or alcohol among 19 to 24 percent of women in the older cohort by the age of 26, and 23 to 40 percent among men. These rates were three and two times as high respectively, as compared to national norms," study author and Arizona State University Professor Suniya Luthar said. 
 
"Among the younger cohort by the age of 22 years, rates of addiction were between 11 and 16 percent among women (close to national norms) but 19 to 27 percent among men, or about twice as high as national norms."
 
Privileged youth usually have plenty of money, which allows them to easily access prescription and recreational drugs, the study says. In addition, parents, Luthar says, can be "lulled into a false sense of security" if their kids are performing well at these elite schools.