LA Meth Crisis Escalates Alongside Opioid-Heroin Epidemic
Last Updated: Wednesday, June 21, 2017
(
Gloucester City News
, June 15) The
heroin
addiction epidemic is hitting many cities across the nation hard. But, in LA,
meth
is a bigger problem, according to local law enforcement officials.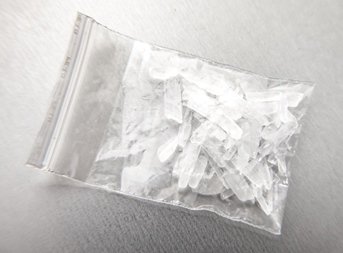 LAPD Chief Charlie Beck elaborated on why meth is so dangerous during a Los Angeles Police Commission meeting last month.
 
"Methamphetamine is something that exacerbates folks that have mental illness issues, and it's a combination that I think is something that we address every day," Beck said. "It's a very cheap, very long-lasting, very cumulative effect drug."
 
Police officials say they have seen a spike in the
drug
's use. In addition, nine out of 10 suspects who died in officer-involved shootings last year had meth in their system, according to the LAPD's Use of Force Year-End Review report for 2016. 
Read more.