New Site Shows HIV, Opioid Use Trends in Each State
Last Updated: Wednesday, June 21, 2017
While HIV infections have been steadily decreasing for the last two decades, the emerging
opioid
epidemic is putting more people at risk of getting the virus due to the use of shared, infected needles.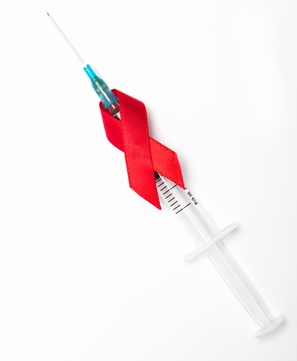 In fact, in 2015, 10 percent of new HIV infections were injection drug users, according to amfAR, the foundation for AIDS Research. 
 
Prompted by a desire to inform communities, lawmakers and advocates about the danger, the nonprofit organization amfAR recently launched its 'Opioid & Health Indicators' website. The site uses data from the Centers for Disease Control and Prevention and others to provide national and local statistics on the opioid epidemic as well as HIV and hepatitis C infections.
 
Once on the homepage, users can enter their zip code (or find their congressional district) to find local information about opioid-related deaths, number of people living with HIV in the area, number of treatment services and more.