Auto crashes are on the rise in marijuana states
Last Updated: Friday, June 23, 2017
(
CNBC
, June 22) Car crashes in states that have approved 
marijuana
 for recreational use are going up, according to a new study.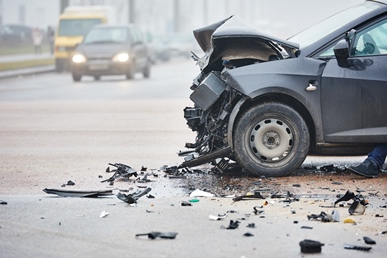 The Highway Loss Data Institute found that the number of vehicle collisions reported to insurance companies is three percent higher in Colorado, Oregon and Washington than it would have been expected to be if marijuana were not legal in those states. 
 
"We're concerned about what we're seeing," Matt Moore, the institute's senior vice president said. "We see strong evidence of an increased crash risk in states that have approved recreational marijuana sales." 
Read more.