Few opioid-addicted youth get standard treatment medication
Last Updated: Friday, June 23, 2017
(
ABC News
, June 19)  A majority of teens and young adults between 13 and 25 aren't getting the recommended medicinal treatment for opioid addiction, according to a recent study.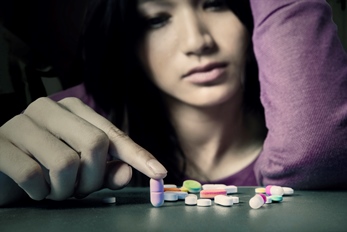 Researchers analyzed data from 21,000 patients diagnosed with opioid addiction in that age range between 2001 and 2014. They found that only 27 percent were treated with buprenorphine or naltrexone -- both are recommended by the American Academy of Pediatrics for opioid addiction treatment. All of the patients were covered by insurer, UnitedHealthcare.
 
"Young people may be dying because they are not getting the treatment they need," Brendan Saloner, an addiction researcher at Johns Hopkins Bloomberg School of Public Health said. 
Read more.