Opioid prescriptions dropped for the first time in the modern drug crisis
Last Updated: Monday, July 10, 2017
(
The Washington Post
, July 6) The number of opioid prescriptions written by health-care providers decreased about 13 percent between 2012 and 2015, according to a 
recent report
 from the Centers for Disease Control and Prevention.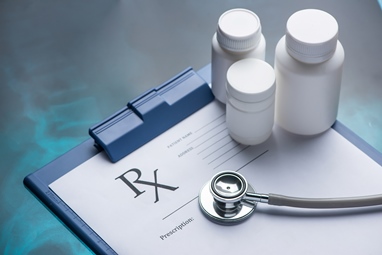 "It looks a little bit better, but you really have to put that in context," Anne Schuchat CDC acting director said in an interview. "We're still seeing too many people get too much for too long." 
 
Though numbers in recent years have gone down, the prescription rate is still triple what it was in 1999 and four times what it is in some European countries, she said. 
Read more.