Another reason for missing workers: Opioids
Last Updated: Friday, July 14, 2017
(
CBS News
, July 11)
Opioid addiction
could be behind a shortage of U.S. workers, according to an economist.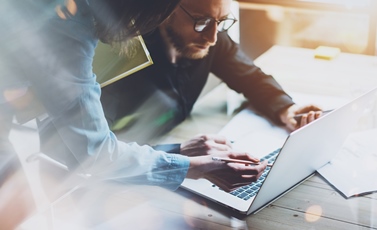 Despite an improving economy, not as many Americans are returning to the workforce. In fact, the share of U.S. adults with jobs has dropped almost three percent since the recession ended, CBS News reports. 
 
Goldman Sachs economist, David Mericle, believes drug addiction could be the cause after looking at the numbers.
 
"Of admissions of individuals not in the labor force, 58 percent described themselves as being out of the labor force for "other" reasons -- meaning they aren't students, disabled, retired, inmates or homemakers -- and 47 percent of these admissions were for opioids, well above the average rate," he noted in a report. 
 
Some applicants may fail a potential employers' drug test and other unemployed people don't even try to get a job because they think they would fail a drug test. 
Read more.