Marijuana Use Increases the Risk of Fatal Car Accidents
Last Updated: Thursday, October 19, 2017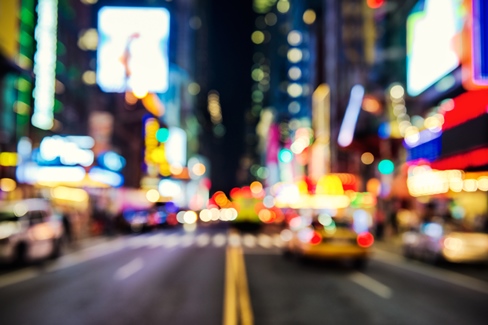 (
WAFB
, July 12) We are all aware of the dangers of drinking alcohol and driving, but
marijuana
use before driving also increases your risk of being involved in a deadly car accident, according to a new study.   
Researchers from the Columbia University Mailman School of Public Health looked at more than 14,000 drivers who were at fault in accidents, and the same number of drivers who were not at fault for the crash. They found that 28 percent of at-fault motorists tested positive for alcohol, 10 percent tested positive for marijuana, and four percent had both in their systems.
 
Also, according to the numbers: People who tested positive for both alcohol and marijuana were six times more likely to die in an accident; testing positive for marijuana makes someone 62 percent more likely to be responsible for a car crash. Read more.