Significant spike in opioid-related car crash deaths
Last Updated: Friday, August 11, 2017
(
CBS News
, July 31) The number of people who died in car crashes while under the influence of prescription painkillers has increased a shocking sevenfold since the late 1990s, according the Columbia University researchers.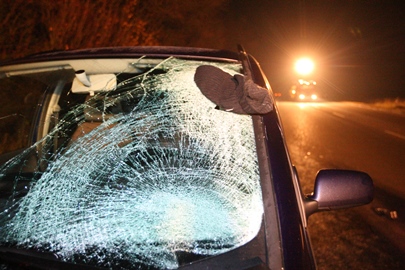 "The significant increase in proportion of drivers who test positive for prescription pain medications is an urgent public health concern," said lead researcher Stanford Chihuri. Such medication can make users drowsy and have delayed reaction times, he added.
 
"Prescription pain medications use and abuse may play a role in motor vehicle crashes," he said. "Additional research is urgently needed to assess its role."
Read more.