133% leap in children admitted to ER for marijuana, study finds
Last Updated: Wednesday, August 23, 2017
(
CNN
, August 14) While attitudes towards
marijuana
may be changing around the world, researchers are warning that the drug is still too dangerous to keep around young children.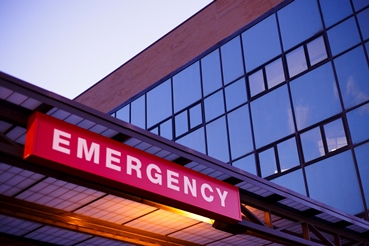 In France – where using weed is still illegal –the number of children who were admitted to emergency rooms for unintentional marijuana intoxication increased by 133% over 11 years, according to a new study.
Marijuana intoxication can happen when a child either accidentally ingests a marijuana product or inhales marijuana smoke. This can lead to sleepiness, trouble breathing, seizures or coma.
Read more