Teen Drug Overdoses Doubled From 1999 to 2015, CDC Reveals
Last Updated: Wednesday, August 23, 2017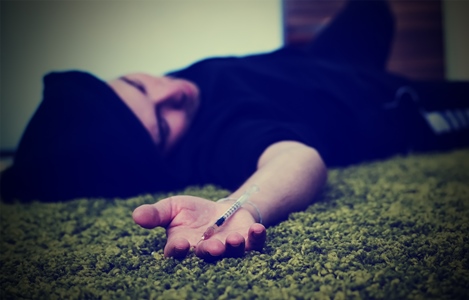 (NBC News, August 16) The rate of teens that died from drug overdose more than doubled between 1999 and 2015, according to numbers from the Centers for Disease Control and Prevention. 
 
In 2015 more than 770 teens between the ages of 15 and 19 lost their lives due to drug overdose – a rate of 3.7 per 100,000. In 1999 the death rate was 1.6 per 100,000.
 
"For both male and female adolescents, the majority of drug overdose deaths in 2015 were unintentional," the CDC report states. Heroin was behind the majority of those overdoses. 
Read more.