Hospital chain pledges to cut opioid prescriptions 40 percent by 2018 in face of painkiller epidemic
Last Updated: Monday, September 11, 2017
(
CNBC
, August 23) Earlier this week, Utah hospital chain Intermountain Healthcare promised to cut the number of opioid painkillers they prescribe to patients by 40 percent by the end of next year.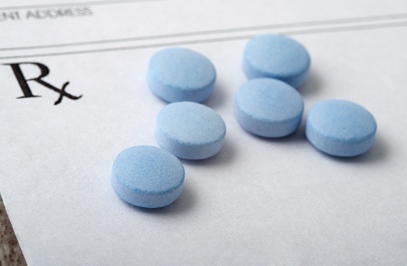 The move comes while the nation is in the midst of an opioid addiction epidemic that, in part, was likely worsened by doctors overprescribing pain medication. Painkiller prescriptions have quadrupled since 1999.
 
"We really want to make sure that we reduce the potential for abuse ... but still ensure that our patients have high-quality care," the company's president and CEO, Dr. Marc Harrison, said.
 
The company believes it's the first health system in the nation to "formally announce such a significant and specific amount of reduction as a target." 
Read more.