Fentanyl Drives Rise in Opioid-Linked Deaths in U.S.
Last Updated: Friday, September 1, 2017
(
HealthDay News
, August 31) The synthetic opioid,
fentanyl
, is making the nationwide drug addiction crisis worse, according to new studies.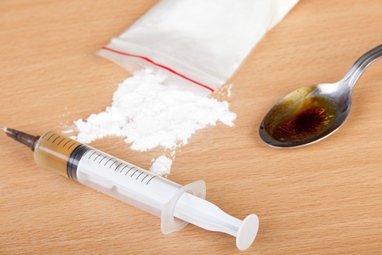 For more than a decade, heroin addiction has been devastating the nation. But in recent years, many drug dealers have started mixing fentanyl into their heroin supply making it even more potent and deadly.
 
"Approximately half of the increase in deaths involving heroin after 2013 is attributable to increases in deaths involving use of both heroin and fentanyl," CDC National Center for Injury Prevention and Control researchers wrote in one of the studies. 
Read more.