FDA Clears the First-Ever Mobile App to Treat Alcohol, Marijuana, Cocaine Addiction
Last Updated: Friday, October 13, 2017
(
Fortune
, September 14, 2017) The Food and Drug Administration recently approved the first mobile medical app – called the Reset device – focused on treating people with substance use disorders.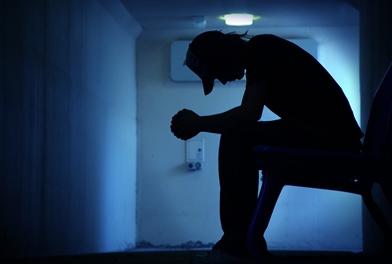 The app, designed by Pear Therapeutics, helps people going through outpatient therapy for alcohol,
cocaine
,
marijuana
, and stimulant addiction. It can't be used to treat opioid addiction, however.  
The app helps those battling addiction learn skills to keep them away from drugs and stay in their rehab programs. 
Read more.