'The Pills Are Everywhere': How the Opioid Crisis Claims Its Youngest Victims
Last Updated: Friday, September 22, 2017
(
The New York Times
, September 20) As the drug addiction crisis continues to ravage the nation, more and more young children are overdosing after taking an adult's opioids.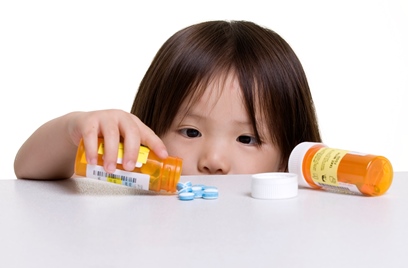 In 1999, 16 children died due to opioid intoxication, according to numbers from the Centers for Disease Control and Prevention. By 2015, that number more than quadrupled to 87.
 
"There are no pill parties happening in preschools," Dr. Jennifer Plumb, a Utah emergency doctor, told the 
Times. 
"These kids aren't making a choice because they are trying to get high on a substance. It's that the pills are everywhere." In just one night, Plumb treated four toddlers who overdosed after taking an adult's opioids. 
Read more.