DEA's traveling exhibit 'Drugs: Costs and Consequences' opens in Texas
Last Updated: Thursday, October 4, 2018
(
Statesman
, September 19) "Drugs: Costs and Consequences," the Drug Enforcement Administration's traveling exhibit, will open this week at Cedar Park's Texas Museum of Science and Technology. It will be on display through June 2018.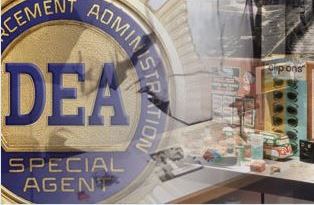 Through the exhibit
, which has been traveling around the country for about 15 years, visitors are exposed to information about the physical and societal impact of the drug trade. It covers drug production, trafficking, money laundering, the effects of drug use on the body and brain, the effect of drugs on children and more.  
In addition, the expanded Cedar Park exhibition will feature information relevant to Central Texas.
Read more