Hospital Revives Toddler Who Tested Positive for Opioids
Last Updated: Monday, November 13, 2017
(
Associated Press
, October 12) An 18-month-old boy had to be treated for a drug overdose after ingesting opioids, Ohio authorities say.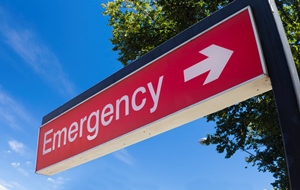 Hospital workers had to use three doses of the anti-overdose drug naloxone to revive the toddler, police say.
The boy's mother said that her older son witnessed the toddler putting a bag in his mouth that he found in a park. She told police that she took him to the hospital after she found him unresponsive. 
Read more.