South Carolina school district taking next steps toward drug-testing student athletes
Last Updated: Thursday, November 30, 2017
(The Herald Online, November 23) A school district in South Carolina is thinking about performing random drug testing on student athletes and student drivers.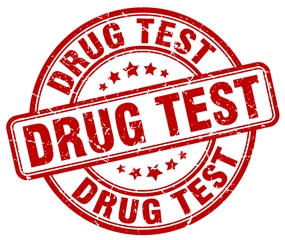 Like with student athletes, student drivers would be subject to random tests in order to continue their campus driving and parking privileges, according to a district spokesperson.
The Rock Hill school district is currently looking for feedback from local students and parents on the policy, which would start with fall sports in 2018. Read more.