White House says opioid crisis cost country $500 billion in 2015
Last Updated: Thursday, November 30, 2017
(WMUR, November 20) If you look at the thousands of lives lost and families torn apart, the opioid addiction epidemic has had a devastating effect on the nation.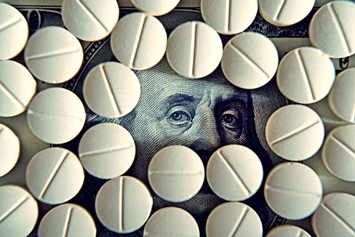 According to new reports, the financial impact is overwhelming as well.
The White House Council of Economic Advisers estimates that in 2015, it cost the country most than $500 billion to fight the opioid crisis.
They looked at the cost of overdose deaths, medical and addiction treatment, criminal justice costs, and lost productivity. Read more.