Fentanyl found in dead baby's system; parents face charges
Last Updated: Monday, December 4, 2017
(
FoxNews.com
, November 30) Rhode Island police charged the parents of an 8-month-old girl with felony neglect after the powerful synthetic opioid
fentanyl
was found in the infant's system.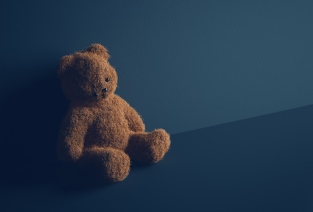 On Nov. 19, the infant was found unresponsive after authorities received a call. She was pronounced dead at the hospital. Fentanyl was detected during a preliminary toxicology report, according to police. 
 
It is not known how the drug got into the baby's system.
 
The parents, Steven Gilchrist and Jocelyn Belmore, both pleaded not guilty during their court appearance Wednesday. 
Read more.