No Family Is Safe From This Epidemic
Last Updated: Wednesday, December 13, 2017
(
The Atlantic
, November 29) The last photograph of my son Jonathan was taken at the end of a new-student barbecue on the campus green at the University of Denver. It was one of those bittersweet transitional moments. We were feeling the combination of apprehension and optimism that every parent feels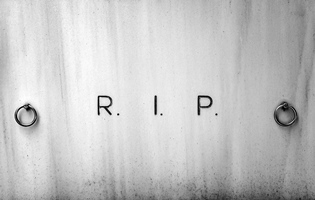 when dropping off a kid at college for the first time, which amplified by the fact that we were coming off a rocky 16 months with our son.  
Only three days later, Jonathan was found unresponsive in his dormitory-room bed, one of several victims of a
fentanyl
-laden batch of
heroin
that had spread through the Denver area that week. 
Read more.