2 Bronx Toddlers Recovering After Ingesting Heroin in Separate Incidents
Last Updated: Friday, December 8, 2017
 (
CBSNewYork
, December 6) – Two New York toddlers overdosed after ingesting heroin in separate incidents. Police were able to revive both girls with the anti-overdose drug Narcan.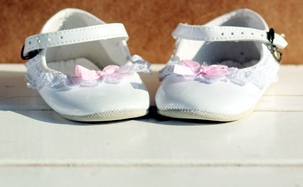 In one case, the parents of an 18-month-old girl say that she found a plastic bag with a hole in it and put it in her mouth. She went into seizures immediately.  The parents say that they don't know where the heroin came from.
 
In the other case, a 1-year-old found heroin in her dad's bed and ingested the drug. Police arrested her father. 
Read more.