Scientists are one step closer to creating safer, more effective opioids
Last Updated: Friday, January 12, 2018
(
CNBC
, January 4) Could non-addictive pain medication be around the corner?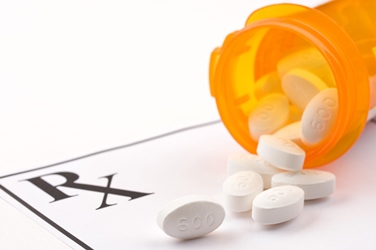 Scientists hope so.
 
Researchers from the University of North Carolina along with collaborators from all over the world have been able to design some new drugs that would be effective in treating pain without the damaging side effects (like addiction).
 
Studies show that many heroin users originally abused pain meds.
 
"Tens of thousands of people die in the U.S. every year because of opioid overdoses," Bryan Roth, professor of protein therapeutics and translational proteomics in the department of pharmacology at the University of North Carolina at Chapel Hill said. "There's clearly a need for safer and more effective ways to treat pain and chronic conditions." 
Read more.