Cigarettes and pot linked to teen psychosis
Last Updated: Monday, January 29, 2018
(
CNN
, January 17) According to a recent study, the use of
weed
or tobacco cigarettes is connected to the increased risk of psychotic-like experiences, which could include hallucinations or delusions.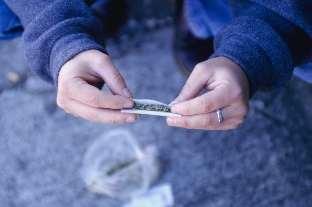 While both marijuana and tobacco smoking were associated with psychotic experiences, they found that the risk was greater with weed.
 
"Individuals who use cannabis regularly have a 2- to 3-fold increased risk of a psychotic outcome," researchers from the University of Bristol wrote. 
Read more.