To educate people about marijuana, Colorado health officials tried ads with a radically friendly tone. Did it work?
Last Updated: Tuesday, June 26, 2018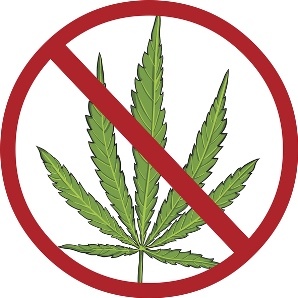 (The Denver Post, January 22) After a couple of unsuccessful anti-weed ad campaigns, it looks like the Colorado Health Department has come up with a good way to get the public to understand the dangers of marijuana use, according to a recent report. 
The department's "Good to Know" campaign, which was launched two years ago, uses a bright, "folksy" tone to educate the public on marijuana laws and health effects of the drug.
Viewers of the campaign were more than twice as likely to know important parts of the state's recreational marijuana law, and understood the negative impact of heavy marijuana use and driving under the influence of marijuana, according to the health department's report. Read more.