Police issue warning about drugs cut with 'Rizzy' after man's skin is eaten away
Last Updated: Monday, January 29, 2018
(
AOL
, January 18) Police in one Ohio city want to put other law enforcement officials on alert about
heroin
laced with the powder "Rizzy."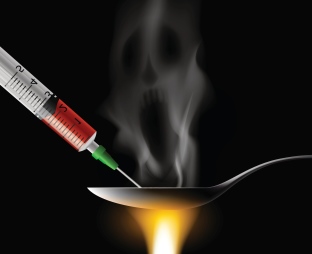 What exactly is Rizzy? According to the product's website, it is a "flower centerpiece maker," and is not for human consumption at all.
 
But earlier this month, a local man's skin was eaten away after he allegedly injected Rizzy-laced heroin. 
 
Police in Alliance, Ohio are worried that this may lead to a trend.
 
"It's very, very disturbing," Police Sergeant Michael Yarian told 
WEWS
. "It's so new that we're not even sure what all the dangers are yet." 
Read more.